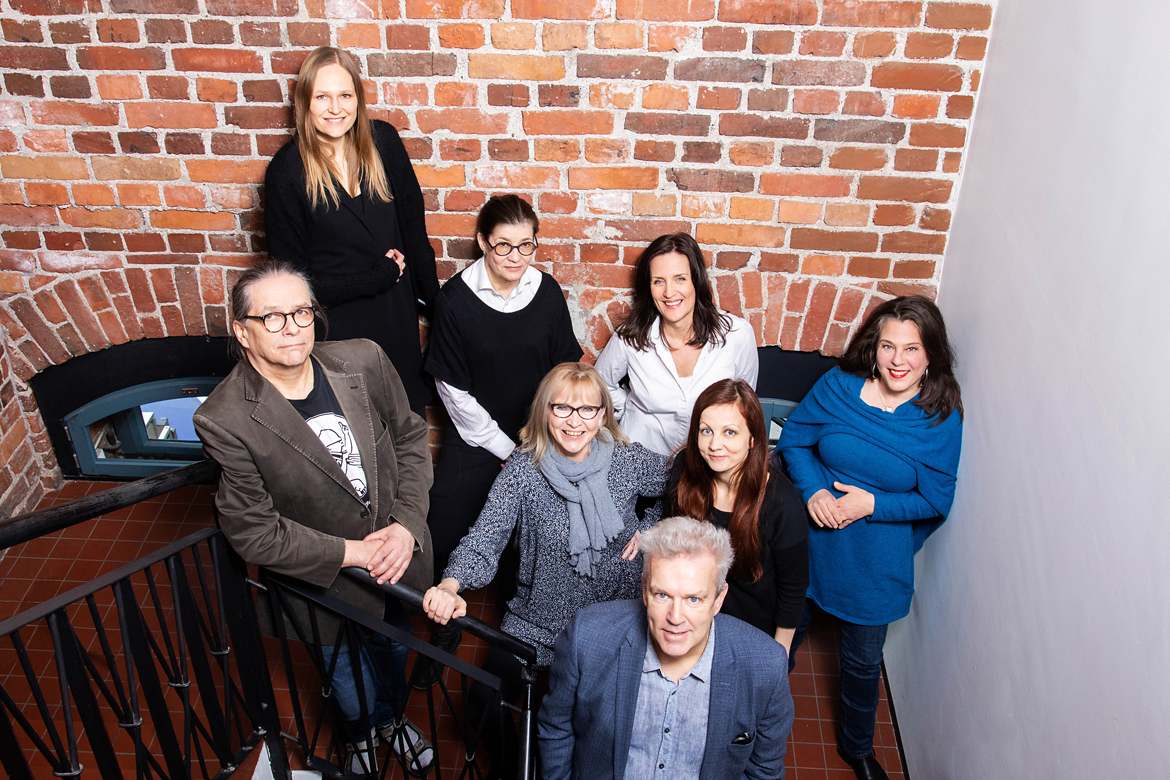 The Finnish Film Foundation offers production funding for professional Finnish film production. The Film Foundation aims to promote high quality, diverse and original Finnish film production. The Foundation is the most significant film financier in Finland and its production support accounts for approximately 40 percent of the average production budget of feature films.
The Film Foundation supports an average of 70–80 film productions per year with over 21 million euros. Over 80 percent of The Foundation's total support budget is allocated to production.
Support is granted to feature-length films, short films, documentary films, animations, children's films, television series and international co-productions.
The Foundation grants production support to around 25 feature films, 30 documentaries and 25 short fiction and animation films every year.
Production support is available for international co-productions with a Finnish co-producer with Finnish distribution rights. The production must also have artistic or technical contribution from Finland and distibution of some kind in Finland. The Foundation funds around 8 to 10 minority co-productions every year with a support budget of around EUR 1 million.