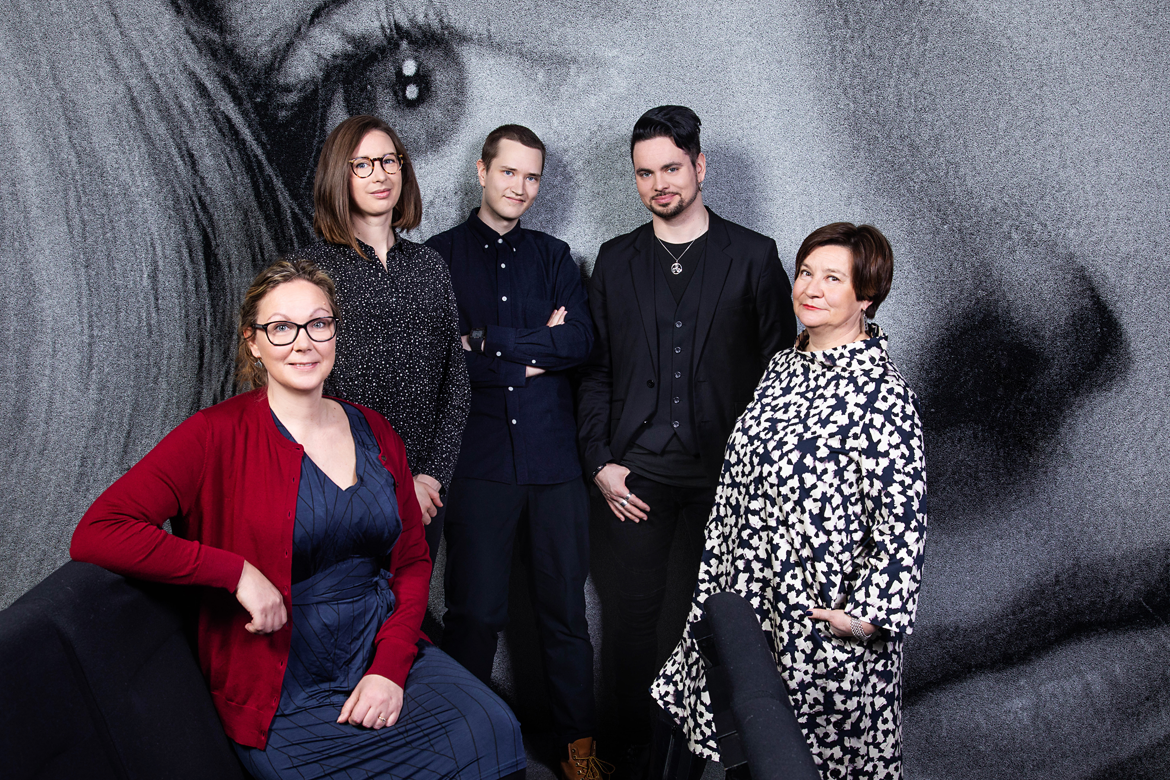 The Finnish Film Foundation is responsible for the cultural export and international promotion of Finnish films. The aim is to raise the international profile of Finnish films and to advance their international distribution. Significant international film festivals provide an important channel to foreign markets for many Finnish films. The Foundation's International Promotion department monitors developments in international film distribution and reacts to them accordingly.
The goal is to find the appropriate international venue for each film in order to reach its target audience. International festival audiences expand on the domestic reach of Finnish films. Festival distribution is also complemented by Finnish film weeks organised by the Foundation around the world. The film weeks are organised in partnership with Finnish embassies and cultural institutes.
The Finnish Film Foundation participates in film markets at the Berlin, Cannes and Toronto film festivals together with the other Nordic film institutes under the Scandinavian Films banner. To promote short and documentary films, the Nordic film institutes and the Finnish Film Foundation cooperate at the Clermont-Ferrand International Short Film Festival in France, the International Documentary Film Festival (IDFA) in Amsterdam, and at the Nordisk Panorama in Malmö.
The Foundation also grants cultural export support in order to promote the international distribution of Finnish film.