NB! The November screening is postponed to 2021, new date TBA. 
Lyhyesti kerran kuussa ("shortly once a month") is a short film screening series organized by The Finnish Film Foundation. The events are held in The Foundation's cinema Kino K-13. The screenings are curated by Otto Suuronen, Advisor / International Promotion and Cultural Export of Short Films.
The films are subtitled in English unless mentioned otherwise. The screenings are free of charge!
Kino K-13, Kanavakatu 12, Katajanokka, Helsinki
How to get there
The Limits of Parenting
In this screening, we examine the special parent-child relations in animated, fiction and documentary films.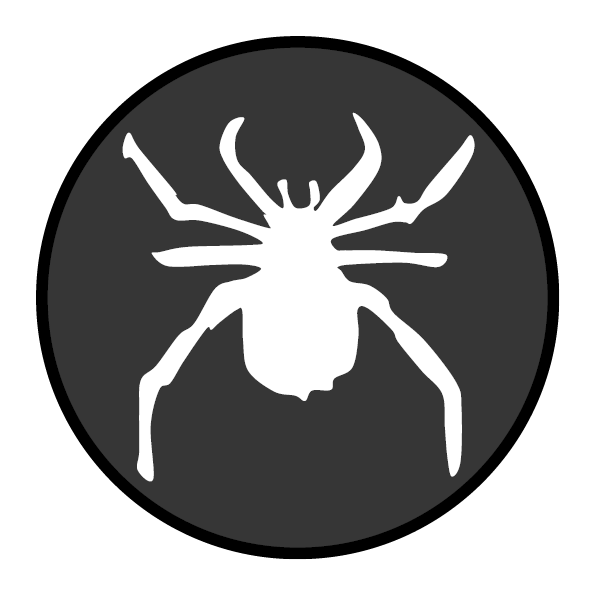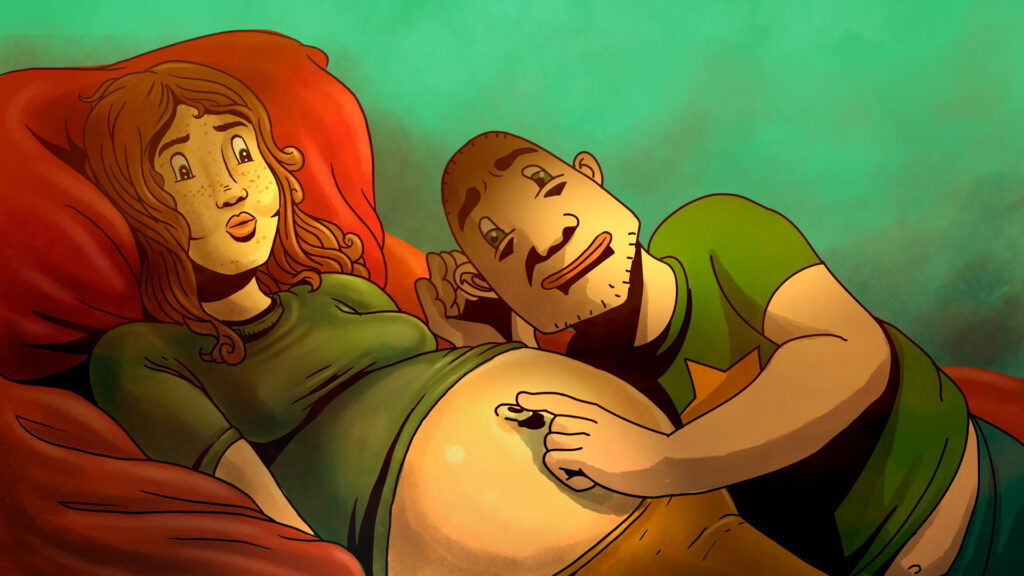 Baby with A Playlist
animation/documentary, 2019 / 12 min
Director & screenwriter: Juho Luukkainen
How do men connect with their yet-to-be-born children?
Mother and Milk
animation, 2019 / 10 min
Director & screenwriter: Ami Lindholm
A catastrophy animation about the wonders and the horrors of becoming a mother.
No Time for Toes
animation, 2013 / 8 min
Director & screenwriter: Kari Pieskä
Sometimes raising children is just porridge, dressing up and brushing teeth.
Mothers & Daughters
documentary, 2018 / 8 min
Director & screenwriter: Oona Markkanen & Lina Drevs
A documentary about the special relationship mothers have with their daughters.
Good Girl
fiction, 2019 / 12 min
Director & screenwriter: Merja Maijanen
Having been awarded for good behavior, a little girl learns what it really means to be a good girl.
Calling Mother
documentary, 2019 / 18 min
Directors & screenwriters: Marianne Mäkelä & Heli Pekkonen
A short documentary about the moments when you just have to call mother.
Are You Hungry?
fiction, 2019 / 12 min
Director: Teemu Niukkanen
Screenwriters: Antti Toivonen & Teemu Niukkanen
Overprotective single mom tries to guide her son towards homosexuality.
For more information:
Riitta Haapiainen, Kino K-13
tel. (09) 6220 3027
kinok13@ses.fi
Otto Suuronen, Suomen elokuvasäätiö
tel. (09) 6220 3019
otto.suuronen(at)ses.fi