War/Peace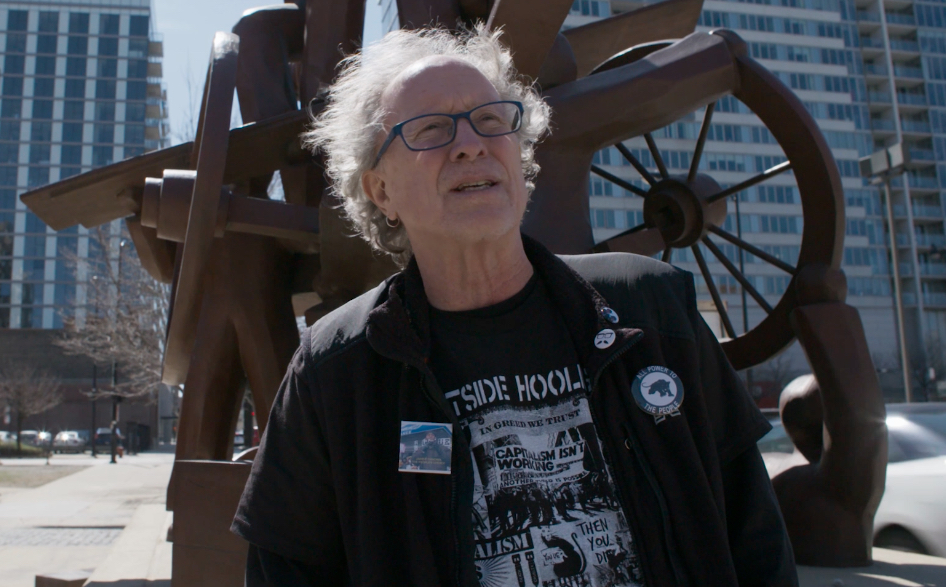 Script:
Inderjit Kaur Khalsa
Director:
Inderjit Kaur Khalsa
Description:
War/Peace tells the story of The Weather Underground and how their actions still has an affect. Within few months between 1969 and 1970 a group of students, who had previously protested peacefully, moved to building bombs and destroying governmental property using fear as their weapon. War/Peace is not only political and historical documentary but it also looks into how money affects politics and how the news are manipulated by the people who have the power.