Naked Harbour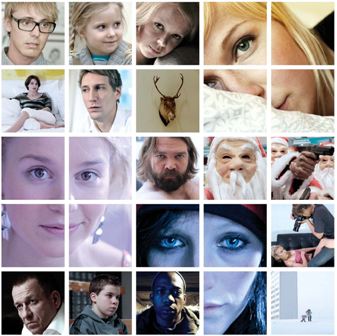 Script:
Aku Louhimies, Mikko Kouki, Niina Repo
Producer:
Pauli Pentti, Liisa Penttilä
Actors:
Laura Birn, Amanda Pilke, Matleena Kuusniemi, Lenna Kuurmaa, Jasper Pääkkönen, Mikko Kouki, Pekka Strang, Deogracias Masomi, Sean Pertwee
Description:
Set in a suburb by the same name, Vuosaari is an episodic feature of today´s Finland. Vuosaari is the last stop on the metroline, the beginning and the end of a journey. The film´s intertwined stories are about families and individuals, children and adults. They all need to be loved and touched.