Volga - a Russian River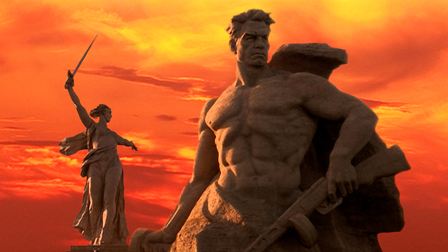 Domestic title:
Volga – venäläinen joki
Description:
The story line of the documentary is clear: a voyage down the river from Moscow to the Caspian Sea. The documentary articulates its ideas on many levels. It combines a sharp associative perception of reality with a mythic fresco depicting the history of the river. The elements of the film are the voyage on the river and the passengers on the riverboat coming from all over Europe; the cultural contradictions, the ancient wild nations, the Soviet Union, the Russia of today and, finally, the observing Europeans. This film is about all of us, about Europe.