The Violin Player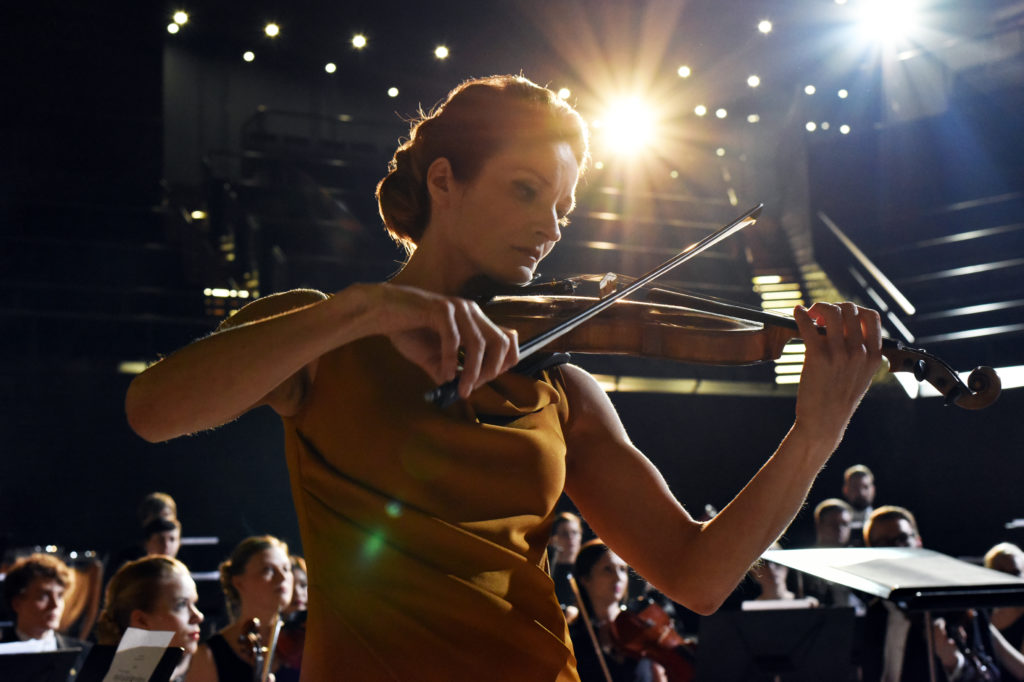 Script:
Emmi Pesonen, Paavo Westerberg
Director:
Paavo Westerberg
Producer:
Mikko Tenhunen, Ulla Simonen
Actors:
Matleena Kuusniemi, Olavi Uusivirta, Samuli Edelmann, Kim Bodnia
Description:
A star violin player, Karin, has to end her stellar career when an accident tragically damages her fingers. She starts teaching students who are twenty years younger than her, only to find herself falling in love with Antti, one of her students. They are not an easy match, both being passionate about the music and overly ambitious about their careers. The Violin Player is a romantic drama about giving up on your dreams and letting your ambitions lead you.