The Last Ones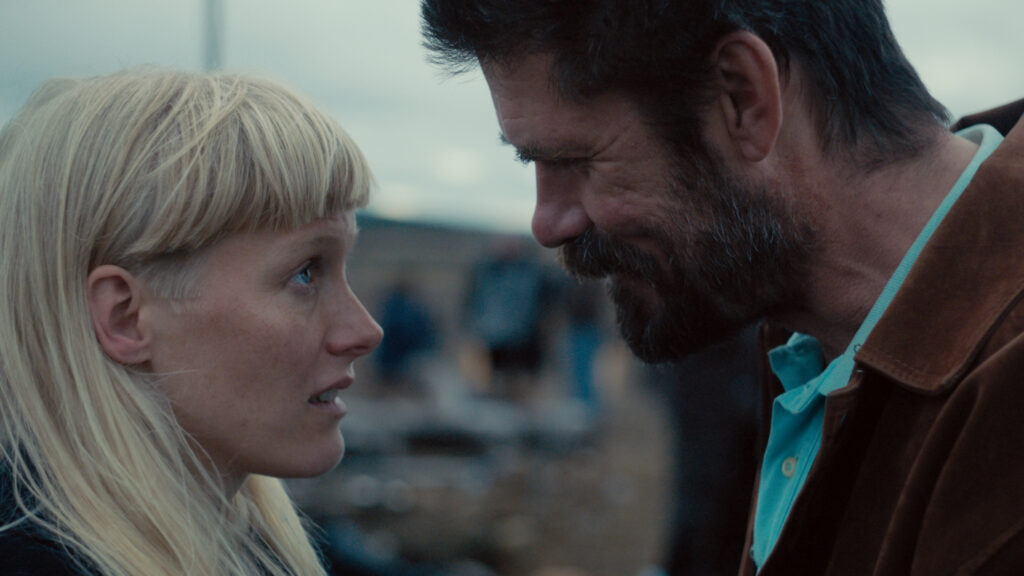 Information:
International co-production: EE-FI
Script:
Heikki Huttu-Hiltunen, Eero Tammi, Veiko Õunpuu
Producer:
Katrin Kissa, Mark Lwoff, Misha Jaari
Actors:
Pääru Oja, Tommi Korpela, Laura Birn, Elmer Bäck, Sulevi Peltola, Samuli Edelmann, Jarkko Lahti
Description:
The Lapland tundra. Rupi is a young miner who fills his days by traficking in illegal pills, drinking, and dropping coins in a slot machine. After his friend is murdered, Rupi realises that he loves his friend's widow. But the mine owner wants her too. The violence becomes a spectacle, the tragedy comic, the tundra cold, the people degenerate and hope ephemeral, like a star shooting through the sky. But even in this world, hope briefly rears its head.
International producer:
Homeless Bob Production (EE)