Vares - The Sheriff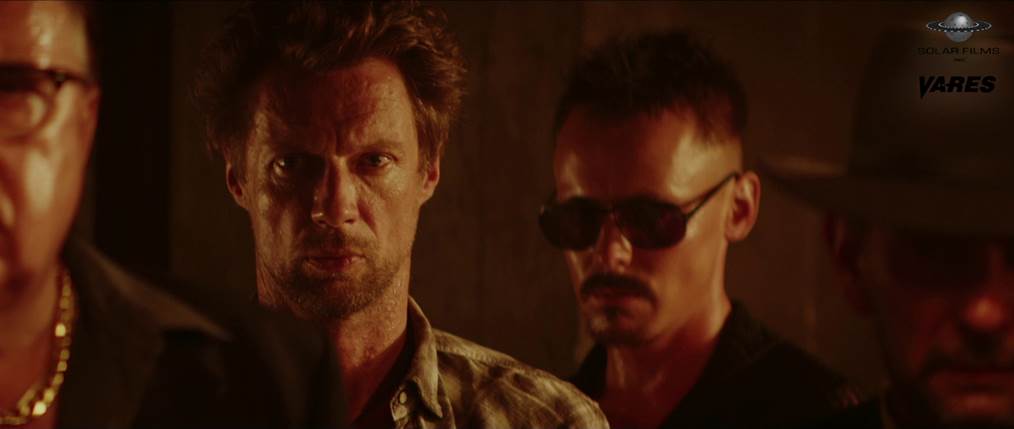 Domestic title:
Vares – Sheriffi
Script:
Hannu Salonen, Mika Karttunen
Actors:
Antti Reini, Jasper Pääkkönen, Karoliina Blackburn, Jukka Puotila, Jukka-Pekka Palo, Konsta Mäkelä, Jarmo Perälä, Miska Kaukonen, Robert Enckell, Ilkka Heiskanen, Hannele Laaksonen, Mikko Kouki, Mika Kujala, Matti Onnismaa, Eppu Salminen
Description:
Private Eye Jussi Vares finds two dead bodies in a remote house. A year later, Vares is hired to investigate the case. Vares gets dangerously close to the "Council" – a secret gentlemen's club, the head of which is "The Sheriff". To the members of the Council, human life is cheap. The identity of the Sheriff is revealed – but will he face justice for his crimes in a court of law? Will these evil deeds go unpunished.