Kiss of Evil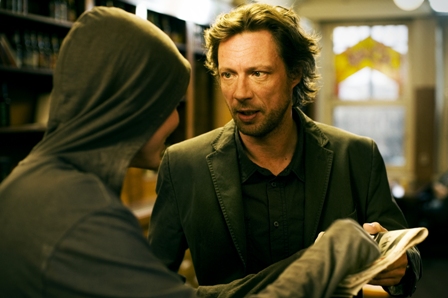 Domestic title:
Vares – Pahan suudelma
Script:
Katariina Souri, Anders Engström
Producer:
Markus Selin, Jukka Helle
Description:
A young college student is found stabbed to death, and private detective Vares´ life takes an interesting turn when the girl´s family asks him to investigate the case. Vares hesitates, as the mother of the murdered girl is his mistress´s sister. Vares wants to keep his professional and private life separate, but his mistress Laila just finds the risk of being found out exciting. Vares takes a closer look into the case and realizes that the killer might have been someone close to the victim. What is certain is that the killer had a personal motive.