The Path of the Righteous Men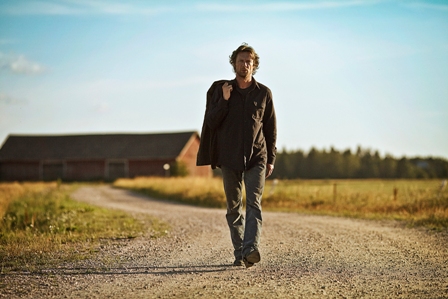 Domestic title:
Vares – Kaidan tien kulkijat
Producer:
Markus Selin, Jukka Helle
Description:
The body of a young woman, her heart ripped out of the chest, is found next to an old cemetery in a small village on the west coast of Finland. The body is discovered by a dismissed pastor named Hukkanen, who hires Jussi Vares to investigate the case. This is the starting point for the strangest case Vares has ever worked on. Vares travels to the village. The village, aptly named Two Rivers, has seen better days; it is also in the grip of a religious cult. Vares gets to know the villagers; they seem to be one crazier than the last one. Wherever Vares goes, things get stranger and stranger. The patient information cards at the local mental hospital hold dark secrets: half of the villagers seem to be patients of the hospital superintendent.