Gimme Some Respect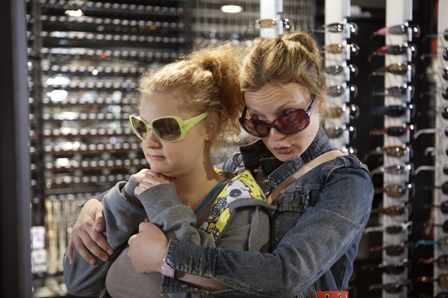 Domestic title:
Vähän kunnioitusta
Director:
Pekka Karjalainen
Actors:
Outi Kero, Kari-Pekka Toivonen, Svante Martin , Elena Leeve, Asko Vaarala,
Inkeri Kivimäki , Heikki Hela , Miia Lindström , Sami Helle , Aapo Ahtola
Description:
A young woman SIIRI is about to move from home. Her aim is to become independent and she is dreaming about LOVE. Like quite many young women. However, there is one separating factor: Siiri is intellectually disabled. Siiri is proceeding well in becoming indepent. She lives in an innovative dormitory and will not live on social security and instead gets a real job. Siiri falls in love with SANTERI. Santeri is not intellectually disabled. For awhile happiness is blooming. Siiri´s friend SUSKI who lives in the same dormitory is desperately dreaming about marriage and not being careful enough ends up sexually abused. This event along with the unbiased relationship with Siiri and Santeri explodes all the hidden attitudes of people to the surface.