Twisted Roots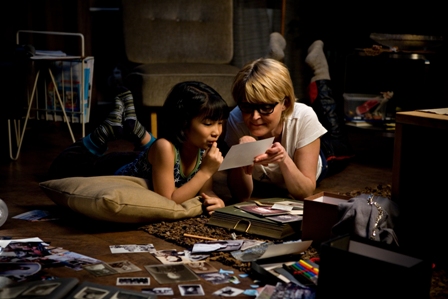 Domestic title:
Väärät juuret
Script:
Selja Ahava, Saara Saarela
Actors:
Milka Ahlroth, Pertti Sveholm, Niko Saarela, Silva Robbins, Vieno Saaristo
Description:
Drama about traditions and legacy of the Kuura family. For the first time in years, the family is united under one roof by the father´s hereditary illness. During an unpredictable winter they search for balance between secrets and truths. The parents have to face themselves and their repressed fears. At the same time the children are trying to find their place in the family and understand their heritage.