Emergency Call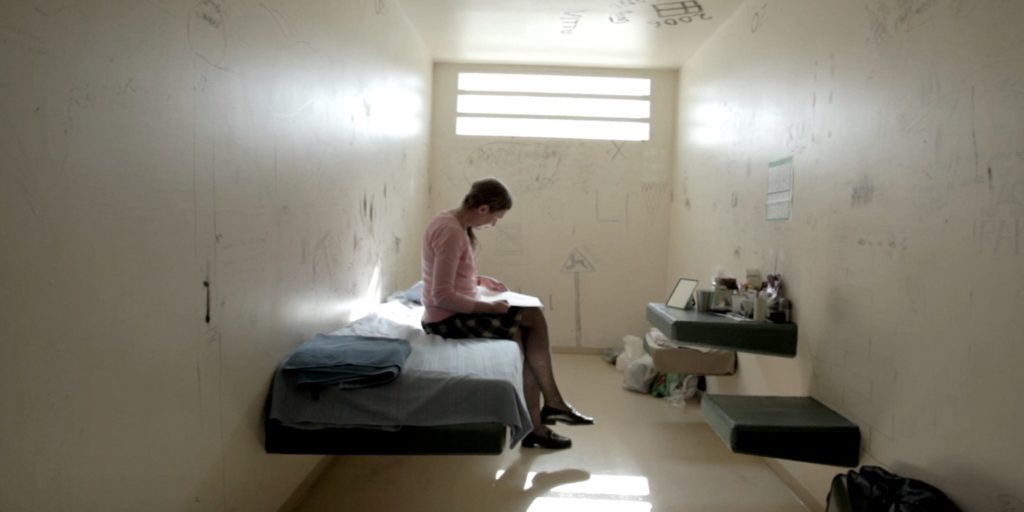 Domestic title:
Ulvilan murhamysteeri
Information:
A documentary based on the unresolved small-town brutal murder of Jukka S. Lahti and the aftermath that follows the desperate hunt to find the killer.
Description:
A father of four children gets brutally stabbed several times with their children in the family home. During the brutal action the wife is on the phone to the emergency center. Emergency Call – A Murder Mystery is a documentary film tracking down the story that begins after the fatal night. As the story unfolds we hear from all emerging sides as the prosecution develops it's case against the mother of four. A behind the scenes look into one of the most bizarre unsolved court cases in recent Finnish history.