Tomato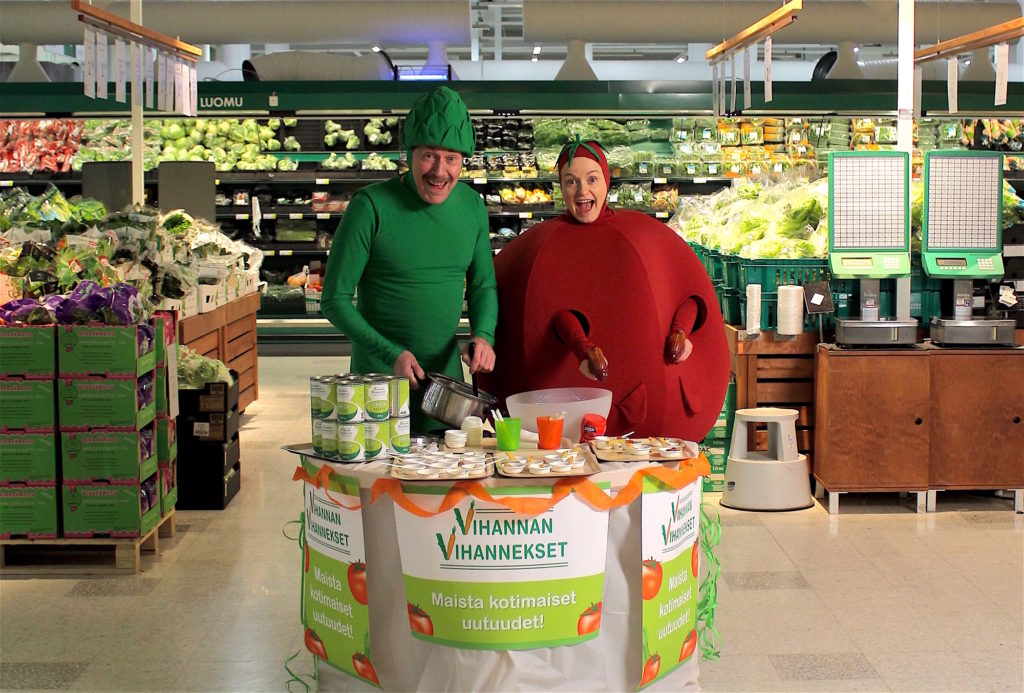 Information:
8 min Produced as part of the Finnish Film Foundation, YLE and AVEK's "A Glimpse of Joy 4" short film project.
Script:
Niina Panda Vuorisara
Description:
A long-term unemployed actress Kati gets a commercial gig for a role as a tomato. The job turns out to be something else than Kati had anticipated, but Kati swallows her pride and decides to take the job seriously – with unexpected consequences.