Road North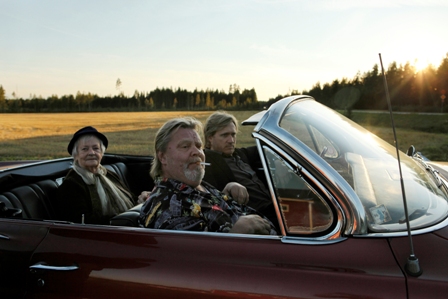 Domestic title:
Tie pohjoiseen
Script:
Sami Keski-Vähälä, Mika Kaurismäki
Actors:
Vesa-Matti Loiri, Samuli Edelmann
Description:
A father may have many sons, but a son has only one father. Father and son have lost touch with each other. They make a journey through Finland and learn to know each other again.