The Painting Sellers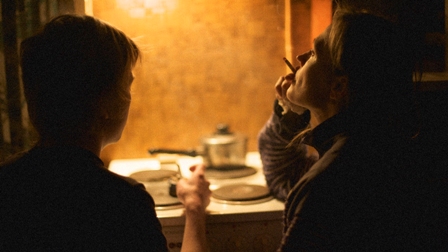 Domestic title:
Taulukauppiaat
Actors:
Teppo Manner, Tuomas Airola
Description:
It´s almost Christmas, but these three people are still on the road. Their products don´t sell, the car is a wreck and the weather is freezing. Moreover, there is a problem: how to cope with an emerging friendship?