Look of a Killer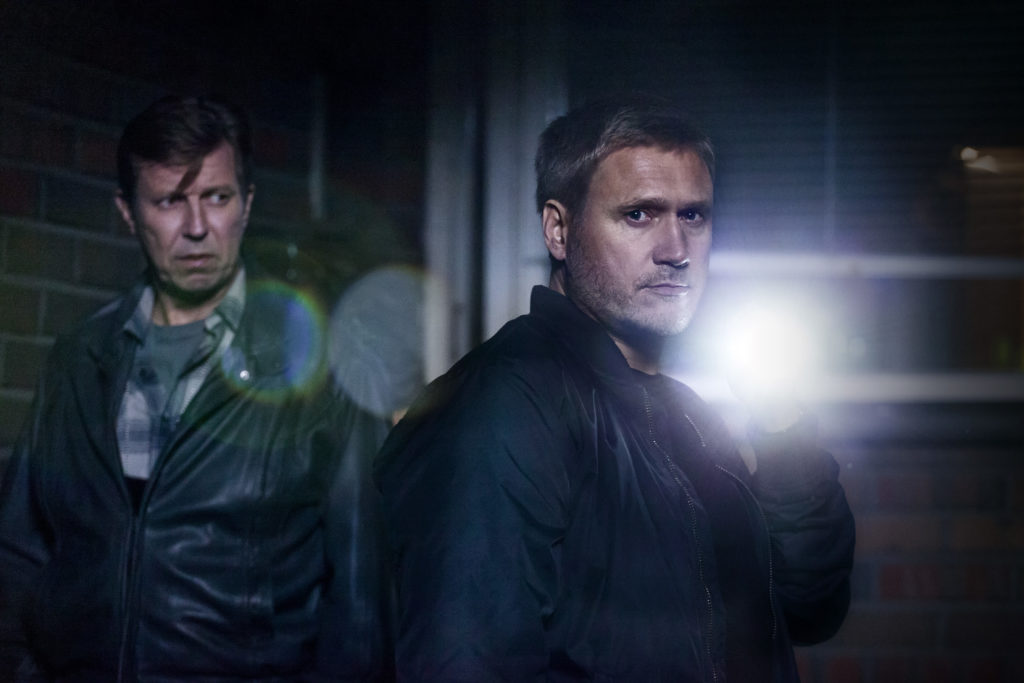 Domestic title:
Tappajan näköinen mies
Script:
Seppo Vesiluoma, Mika Ripatti
Description:
Viktor Kärppä, an Ingrian born man who now resides in Finland, lands unwillingly in the middle of Russia's internal power struggle. There's an assassination attempt on the new liberal president of Russia, during a state visit to Finland. In collaboration with policeman Teppo Korhonen and Kärppä's brother
Aleksei, Viktor manages to prevent the assassination.