Acid, Skin and Syanide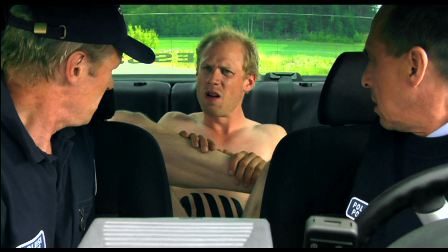 Domestic title:
Syanidia, suolahappoa ja kukkivaa sekaihoa
Director:
Markku Haapalehto
Description:
A short film about a man who drives well over the speed limit, gets caught in a police speed trap and manages to get out of the sticky situation with his mad but brilliant words. A short ode to Finnish madness. An absurd bagatelle.