Generation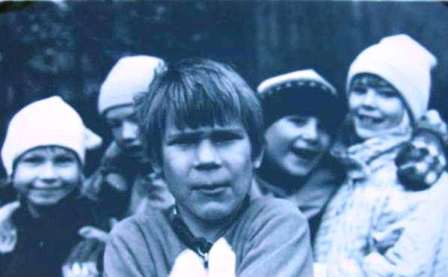 Script:
Ilkka Ruuhijärvi, Ulla Turunen
Director:
Ilkka Ruuhijärvi, Ulla Turunen
Producer:
Ilkka Ruuhijärvi
Description:
The film Generation is a full-length documentary about a group of children who started school on the same day and in the same place in Helsinki in 1985. The children grow up, and the film follows them all the way from the age of seven to the age of 27. The people in this age group are the narrators of their own story, a story about a new Finnish generation in the days dominated by a great national recession and the new, expanding Europe which becomes their home, too. The conflicting situations in the characters´ lives as well as the narrative conflicts in the story bind the viewers into a common framework representing the experience of childhood and youth: the viewers´ sympathy and emotions spring from their own childhood experiences, memories and friends who make up a part of every human´s own story.