Ricky Rapper and the Nighthawk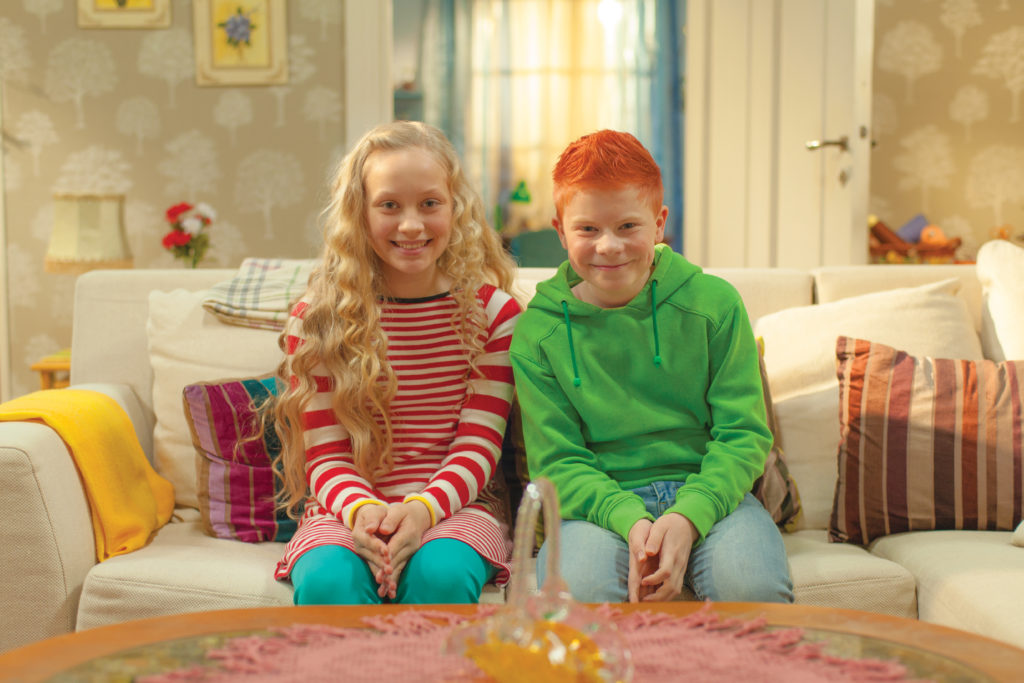 Domestic title:
Risto Räppääjä ja yöhaukka
Information:
Children's film
Script:
Sinikka Nopola, Tiina Nopola
Description:
When out digging for angleworms one day, Ricky Rapper happens to find a treasure, and an archaeological excavation is initiated at the scene. After a valuable ring dating back to the Iron Age disappears soon after it is found, it seems certain that a thieving nighthawk is in the neighbourhood, scavenging the excavation. The case has an astonishing twist when is turns out that Rose Rapper is involved in the matter. Things get even more bizarre when also Lennart Lindberg ends up being arrested and put behind bars. Does Elvy have hidden secrets in her past, and why on earth does even Nelly start acting weird? Ricky intends to get to the bottom of it all. He turns into an international adventurer who embarks on a hunt for the mysterious nighthawk.