Ricky Rapper and the Scrooge of Seville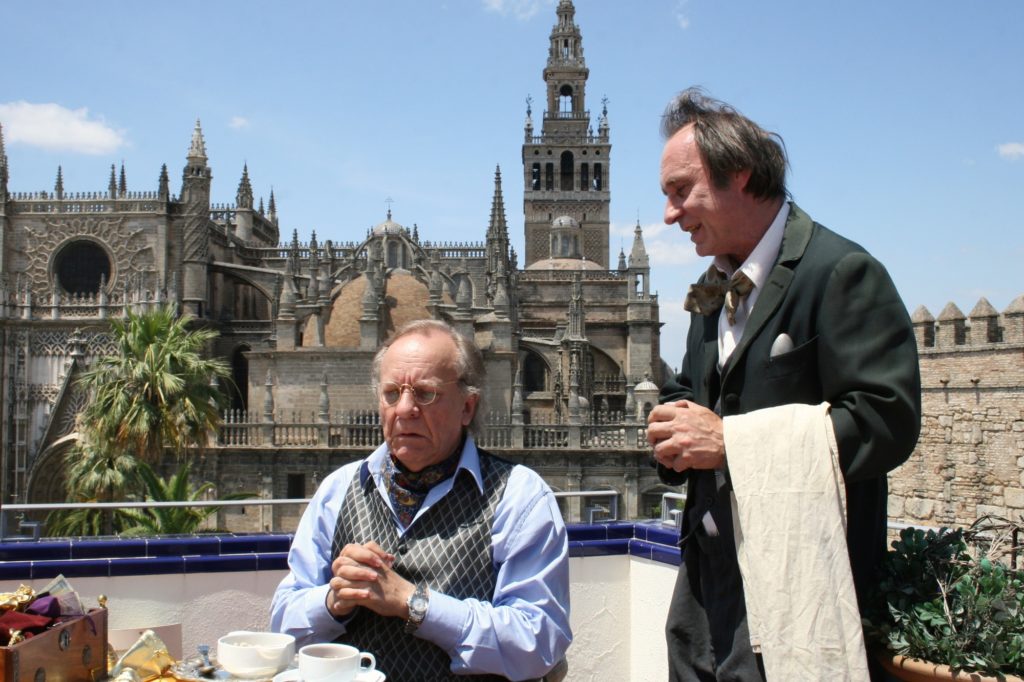 Domestic title:
Risto Räppääjä ja Sevillan saituri
Information:
Children's film
Script:
Sinikka Nopola, Tiina Nopola
Actors:
Samuel Shipway, Sanni Paatso, Vesa Vierikko, Minttu Mustakallio, Riitta Havukainen, Esko Roine, Tom Lindholm
Description:
An astonishing surprise awaits Ricky Rapper! He will hear that he is the sole heir of a distant relative. A miserly man living in Seville has amassed a huge fortune and this could soon belong to Ricky. Now the vivacious Ricky must undergo training to become a young man with good manners. But this is no easy task. Nelly begins to suspect that everything is not as it seems. The big mysterious house where Ricky goes to meet his relative is full of thrilling secrets and strange servants.