Body Fat Index of Love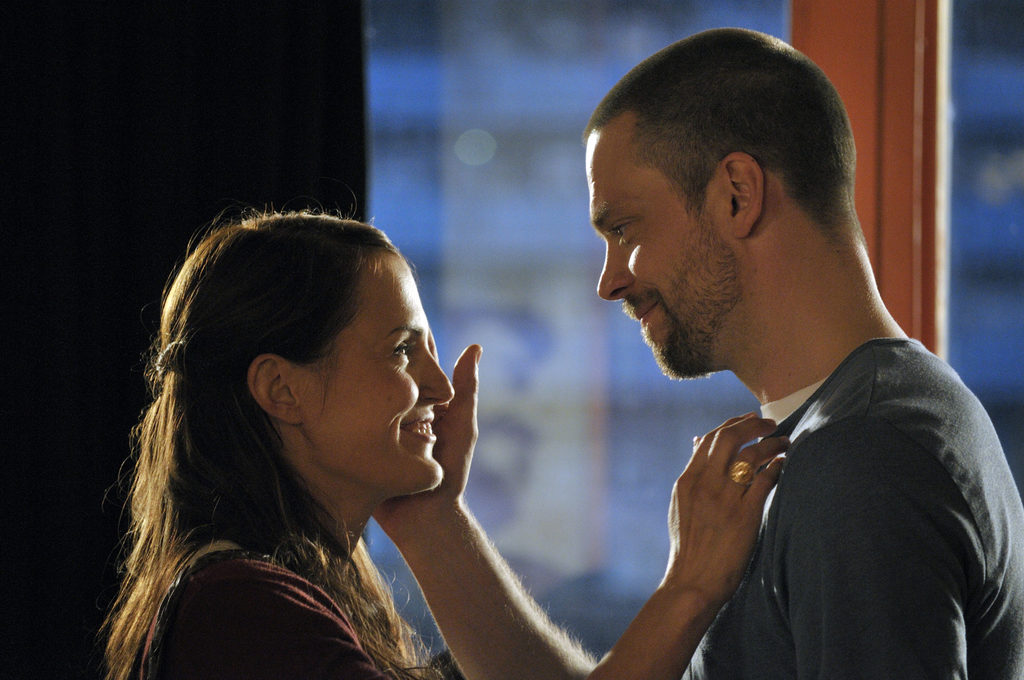 Domestic title:
Rakkauden rasvaprosentti
Script:
Laura Immonen, Hannamaija Matila
Actors:
Mikko Nousiainen, Miina Maasola, Kristo Salminen, Johanna Kokko, Hanna Vahtikari, Kari Sorvali, Jarkko Niemi
Description:
Timo "Stigu" Mertala is a celebrated, award-winning adman, and swornto singlehood. Ella Sadeoja is a salesperson at a department store whose longtime dream is to start her own clothing store. When they meet Stigufalls head over heels for her. But, to Stigu's surprise, all Ella wants from arelationship is good and regular sex. No commitment, not even Facebook friendship. Stigu is startled but he decides to play along. They end up working together on a project, designing an advertisement on sustainable relationships. Ella doesn't believe in the whole concept, while Stigu knows nothing about it. Deep in the Finnish heartlands at the world renowned Wife Carrying Contest Stigu sets out to have Ella all for himself at any cost.