Kurdish Lover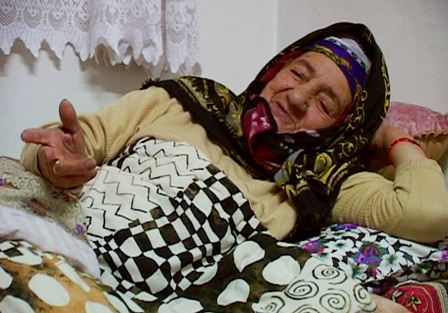 Domestic title:
Rakkaani kurdi
Description:
A voyage into the heart of the Kurdish community. 30 million people with one language, one culture and one common history. A people without a homeland, a nation without a state.

To reveal community links, Clarisse Hahn immerses herself into the heart of this complex reality. She shares the daily life of a Kurdish family which lives in the Kurdistan mountains in Turkey, while the others are scattered abroad, in France and in Germany.

Through these encounters, Clarisse Hahn reaches back to the roots of a thousand-year-old culture where she observes ritual and analyses practice. She shows us that which links, which unites, and which gathers people together.