Red Forest Hotel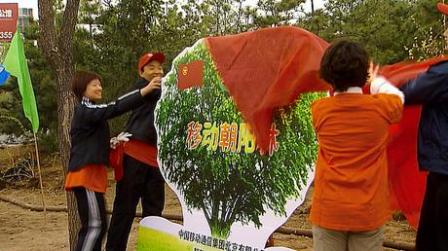 Domestic title:
Punaisen Metsän Hotelli
Producer:
Risto Rumpunen, Mika Koskinen
Description:
A Finnish news photographer, who's lived in Beijing for fifteen years, starts making a movie about a massive tree planting campaign in China. The film project experiences a surprising twist when the photographer travels to plantations in the southern Chinese province of Guangxi and is stopped by local authorities.

A Finnish-owned forest products company is planting enormous eucalyptus tree plantations in Guangxi; they are supposed to provide raw material for a paper mill the company is planning to build. The atmosphere becomes Kafkaesque: the authorities are friendly but do everything to stop the photographer from interviewing local people. When he finally makes it to the local villages, he finds out why the authorities have been so secretive.

The authorities smile all the time, and the forest industry giant avoids taking responsibility. Red Forest Hotel poses questions if Finnish forest industry know-how, despite being widely acclaimed, is really environmentally friendly and exported in a socially just way.