Cheek to Cheek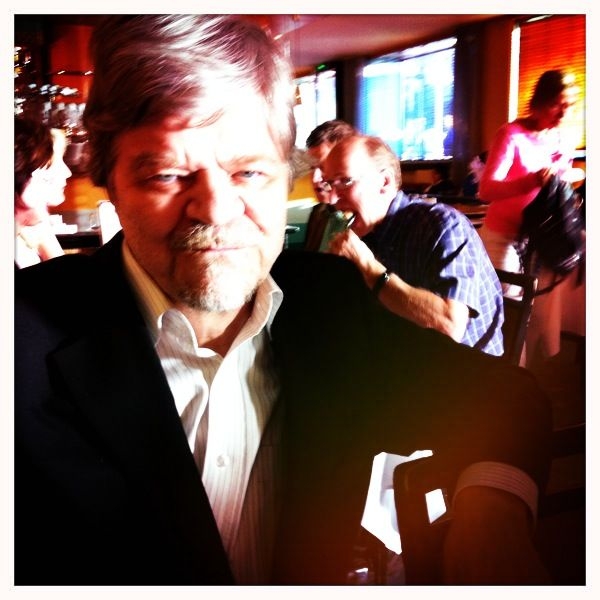 Domestic title:
Poski poskea vasten
Information:
International coproduction documentary: DE, CH, SE
Script:
Viviane Blumenschein
Director:
Viviane Blumenschein
Description:
Finns don´t talk much and have a quirky sense of humour. They only become talkative after the third beer, and even then not necessarily. But one thing is for sure: Tango is THE folk music of the Finns. In the cold of the north, in Finland, tango has found a new home. This documentary film takes up the trail of the Finnish tango from the viewpoint of Rodolfo Mederos, an Argentine tango legend who will travel to Finland together with three other musicians to find out whether Kaurismäki was right when he said that tango was created in Finland.
International producer:
Gebrueder Beetz filmproduktion (DE), Gema Films (AR)