Jill, Joy and the Mysterious Stranger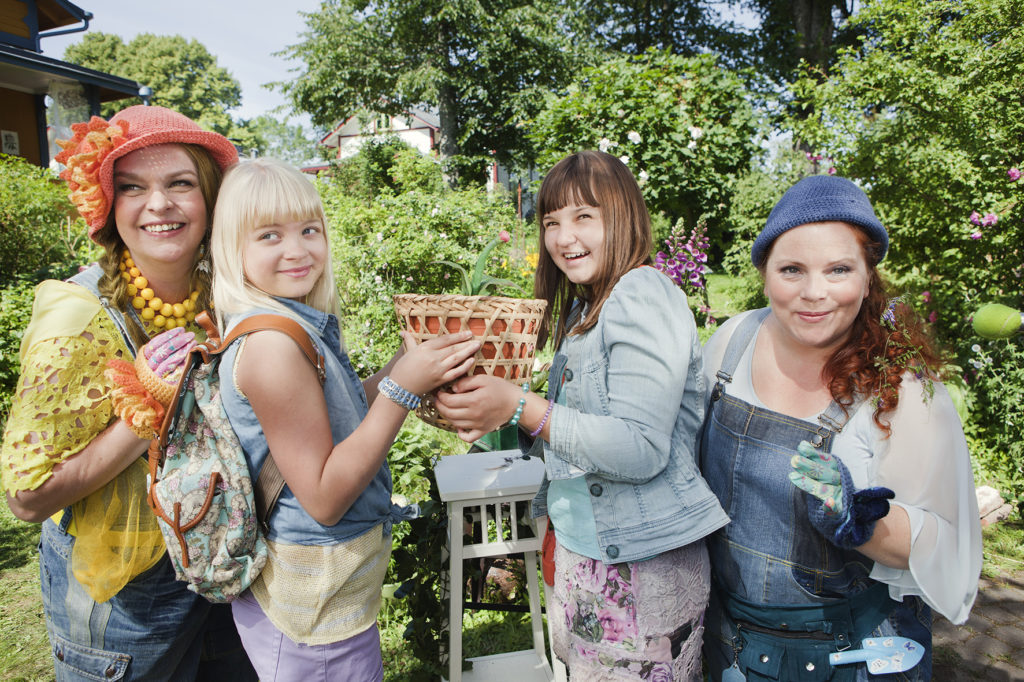 Domestic title:
Onneli, Anneli ja Salaperäinen muukalainen
Producer:
Teea Hyytiä, Sari Lempiäinen
Description:
Jill and Joy are two ordinary little girls, but they are exceptionally happy ones. Maybe because they get to live on Rose Alley in a house designed for them by Mrs. Rosebud. One day an orphanage opens near the girls' house. A boy named Pekki runs away from the orphanage and ends up living in the girls' gazebo. He tells the girls about the gloomy life in the orphanage and about its director, Mina Shortfuse. Jill, Joy, the McTinys and the rest of the Rose Alley residents establish the Bandit Alliance and take action so that the orphanage will become a happy place once again. Mrs. Rosebud also pitches in and helps the alliance and the children of the orphanage.