Land of Hope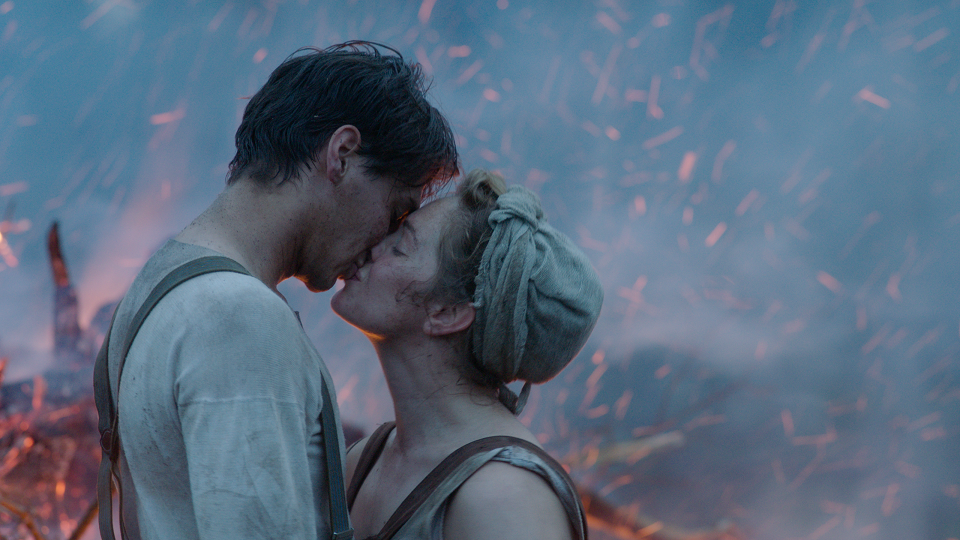 Script:
Markku Pölönen, Antti Heikkinen
Producer:
Jukka Helle, Markus Selin, Risto Salomaa, Jukka Vidgren
Actors:
Oona Airola, Konsta Laakso, Antti Virmavirta, Marjaana Maijala, Mika Nuojua, Hannu-Pekka Björkman, Sanna-Kaisa Palo, Marja Packalén
Description:
Homeland tells the story of the times after WWII – from 1945 to 1952, when Finland had to settle over 440000 evacuees and war invalids from Karelia. Over 100000 new homes were established. Kalevi Malmberg is an owner of a bakery, prospering by black-marketeering. He has a wife, Ella, and daughters, Anni and Hilkka. His son Aarne is killed in action in August 1945, when the Soviet Union launches a massive attack towards the Finnish lines. Kalevi has been training Aarne to be his successor at the helm of the company. After his son's demise, Kalevi hopes that Anni will take over the business.