The Story of a Mobile Phone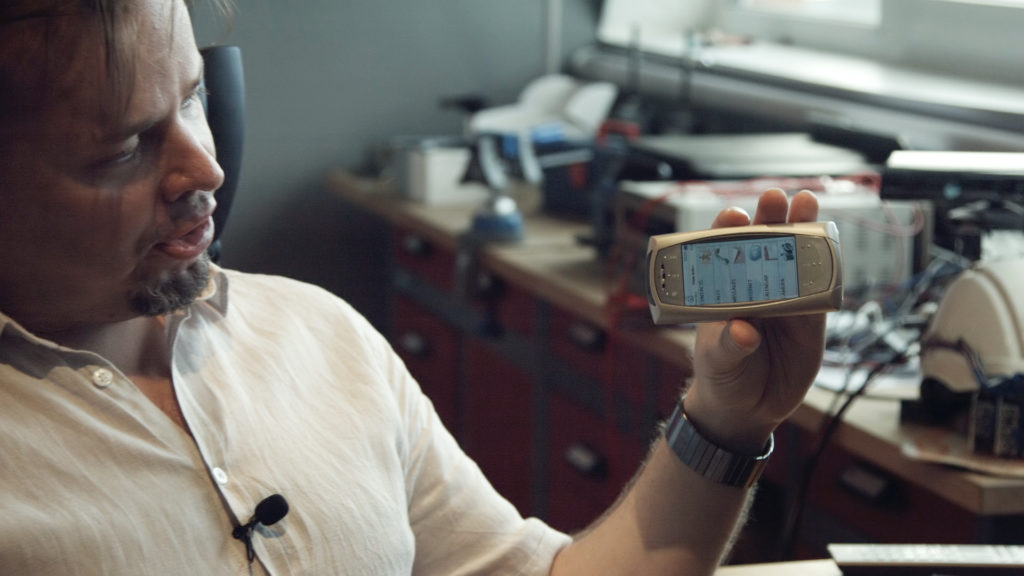 Domestic title:
Nokia Mobile – Matkapuhelimen tarina
Producer:
Marianne Mäkelä, Jouko Aaltonen
Description:
THE STORY OF A MOBILE PHONE portrays the rise and fall of Nokia and the Finnish mobile phone industry from grassroots, from the aspect of the basic engineers, experienced by those, who made the miracle and faced the destruction. Many ended unemployed, some moved to new areas of work, but few found a new innovative entrepreneur in themselves. Something new may be smouldering in the ruins of Nokia.
International producer:
Piraya As (NO), Lichtblick Media (DE)