Once I Dreamt of Life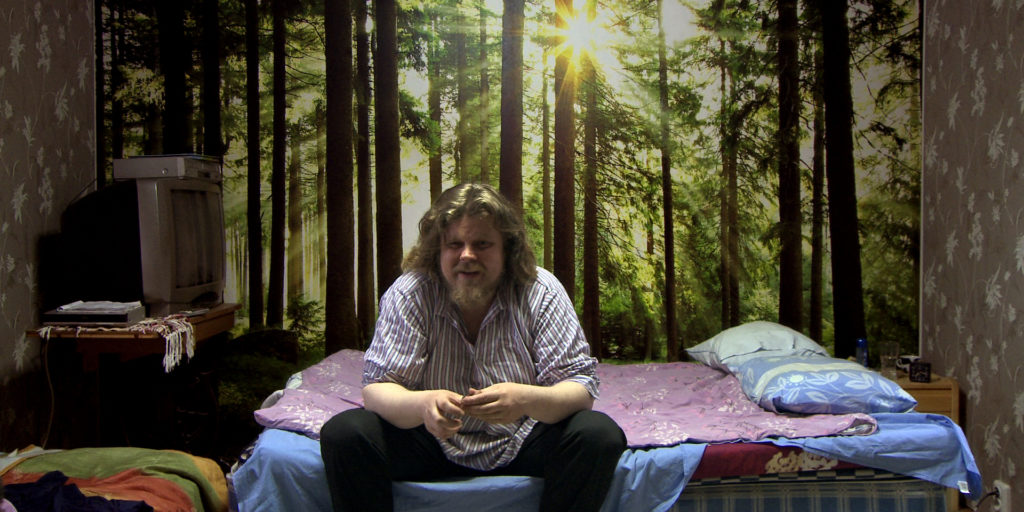 Domestic title:
Näin unta elämästä
Script:
Jukka Kärkkäinen, Sini Liimatainen, Sami Jahnukainen
Director:
Jukka Kärkkäinen, Sini Liimatainen
Description:
Every day in Finland alone, three people commit suicide. Thousands of people are affected by suicide yearly. Once I Dreamt of Life is a feature length documentary film about suicide — a subject that people rarely want to talk about. It's an account about one's personal relation to suicide, but also studies suicide as a social phenomena: What are the motives, warning signs and consequences? The intention is not to romanticize suicide or judge people who have committed suicide. It encourages people to talk about painful and difficult experiences and reminds us how important it is to be heard.