Mixtape - The Greatest Tape Ever Told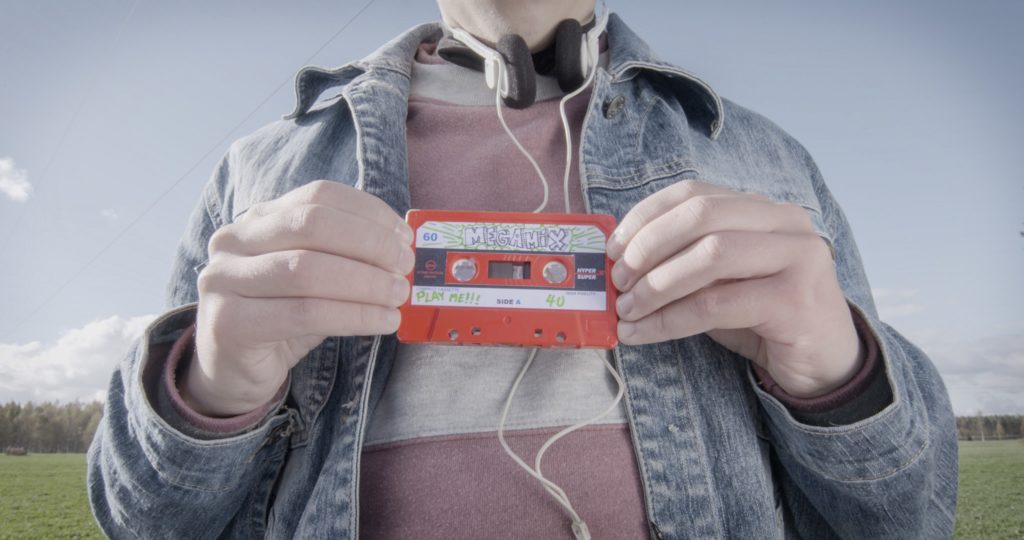 Category:
Animated films and series, Short films
Description:
Mixteip is a story about memories, heart-break and nostalgia told through the eyes of a c-cassette. A divorcing couple is emptying their shared home and violently splitting their shared memories. Photos, albums and records are cut to pieces. The discovery of a forgotten c-cassette derails the rampage. The music of this long-lost mixtape takes the couple back to their youth and face the fact that the past is something they cannot erase.