Conversations between men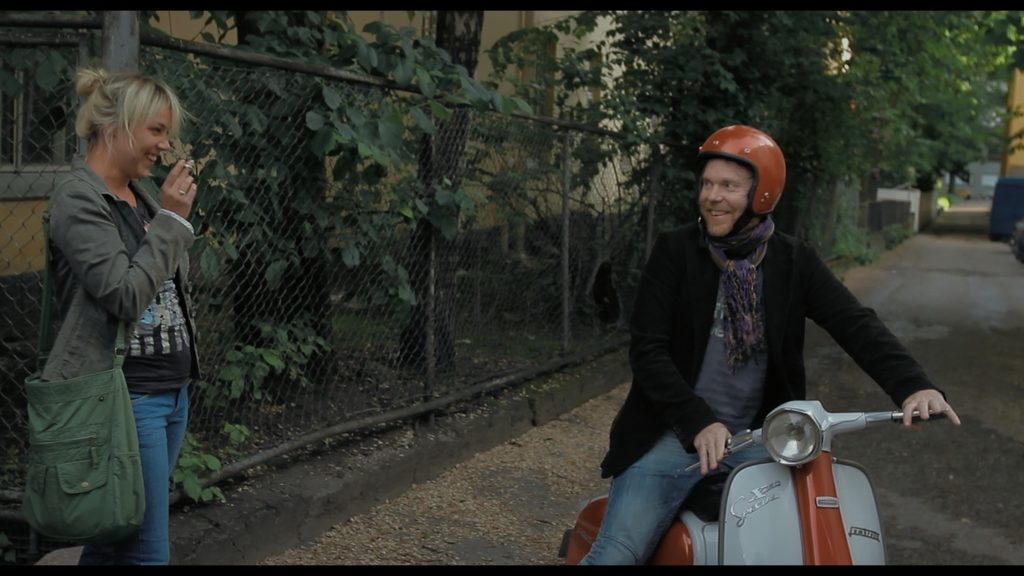 Domestic title:
Miesten välisiä keskusteluja
Description:
After eight successful satiric novels about Finnish politicians and cultural life Kari Mairisaari quit writing his ninth novel about the True Finns party members. Instead he starts writing a book about a bus mechanic. Not jut about an average handyman, but Vlatko. A 36-year-old Croat, an Espoo city traffic worker, who one day is picked up to answer war crimes charges. Mairisaari has been following a Rwanda genocide trial at Porvoo city court and he´s concerned about the questions, "Doesn´t 15 years of a decent life pay anything back?" and "What does a young man feel after taking another person´s life? Writing a novel is a serious challenge to Mairisaari. Can he walk the path and relearn how to navigate through and put at risk all he has so far achieved? Does he have courage to create art that has a real meaning for himself and for the reader.