August Fools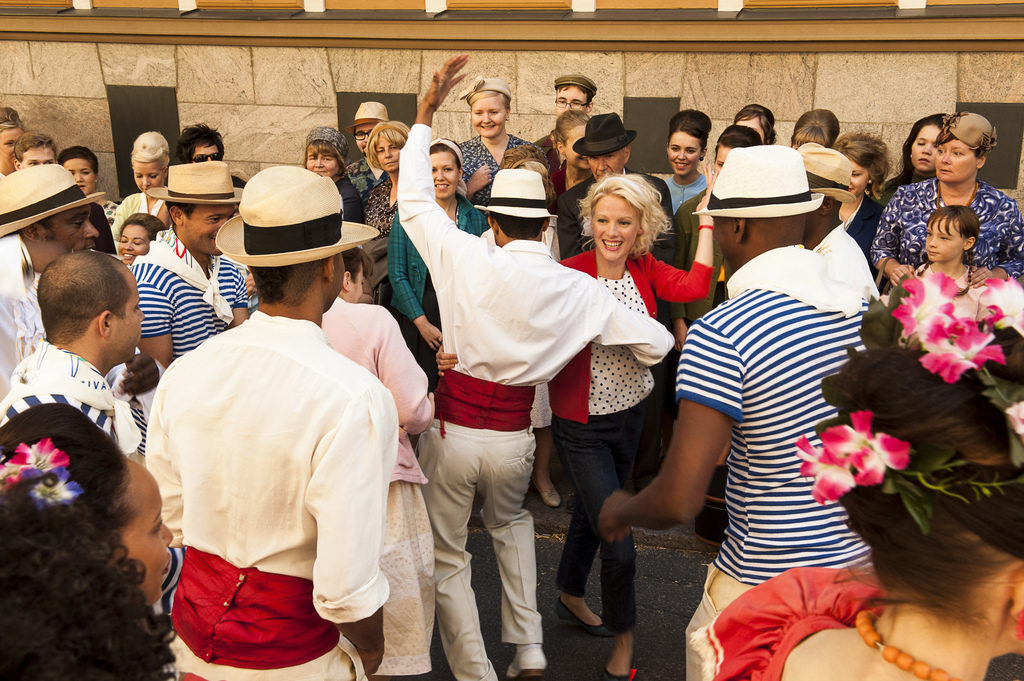 Domestic title:
Mieletön elokuu
Actors:
Kati Outinen, Miroslav Etzler, Elena Leeve, Krystof Hadek, Laura Birn ja Esko Salminen
Description:
Elsa, a middle-aged milliner and part-time clairvoyant, runs the smartest little
hat-shop in the heart of Helsinki, 1962. She has total control of her life until
the man she once loved and lost suddenly reappears. Jan is in town to perform
at the Festival with his Czech jazz band. For more than two decades Elsa
has believed the man to be dead. Initially, Elsa wants to stay away from Jan
but he is persistent, persuasive and charming.