The Grump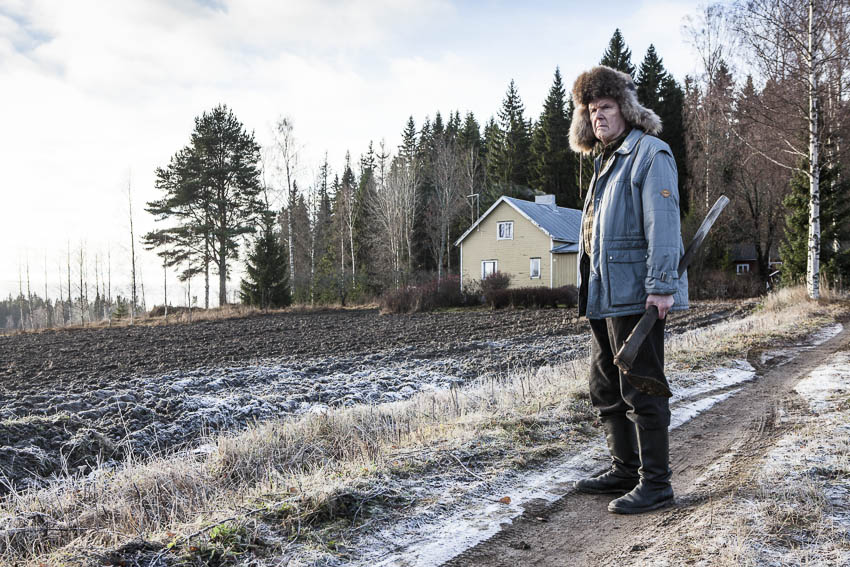 Domestic title:
Mielensäpahoittaja
Information:
Based on the novel by Tuomas Kyrö
Script:
Tuomas Kyrö, Dome Karukoski
Description:
The Grump is a story about a die-hard old man in his eighties, outspoken and stubborn. He thinks everything was much better in the old days. The Story unfolds as The Grump falls down on his basement steps, hurting his ankle. His city-dwelling son finds him; the doctor wants to send him to City to attend physiotherapy – staying with his son and daughter-in-law. Now The Grump has to face the world changing.