The Happiest Man on Earth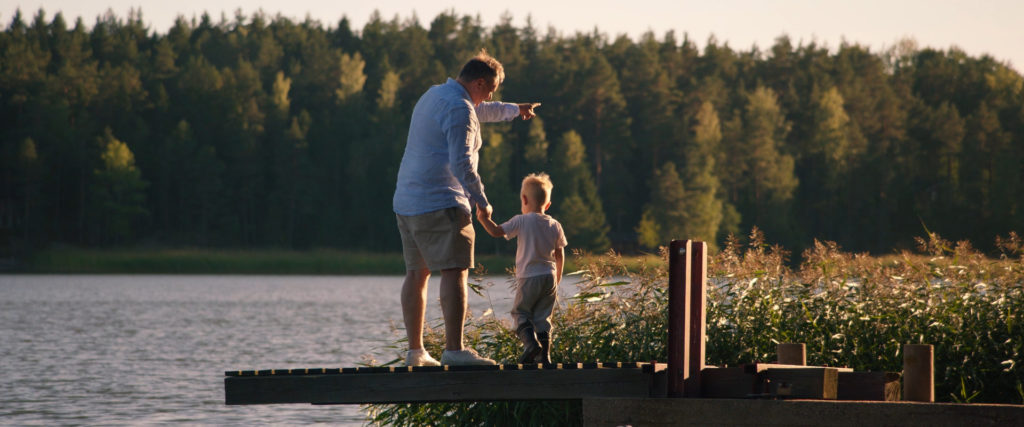 Domestic title:
Miehiä ja poikia
Producer:
Joonas Berghäll, Satu Majava
Description:
A lonely 40-year-old man sits on the balcony of a Finnish apartment building. Joonas Berghäll has learned that he will die in 14 years' time, unless he changes his way of living or attitude towards life. Joonas wants to make a film about the state of wellbeing of Finnish men, drawing from his own experiences and mirroring the society at large. The film is built around six stories. It starts with the context of school and proceeds through the contexts of military service, custody battle, burnout and substance abuse to end on the subject of premature death caused by health problems. We hear stories from men all around Finland. Like in the films Steam of Life and Mother's Wish, the human fates make the film touching but at the same time identifiable to large audiences. The director of the film, Joonas Berghäll, serves as a main character and the element that binds the story together. He makes an active effort to improve his own wellbeing as well as the wellbeing of other men. He also brings in an expert connected to each story, who illustrates that the story of one extends to reflect the masses.