Patron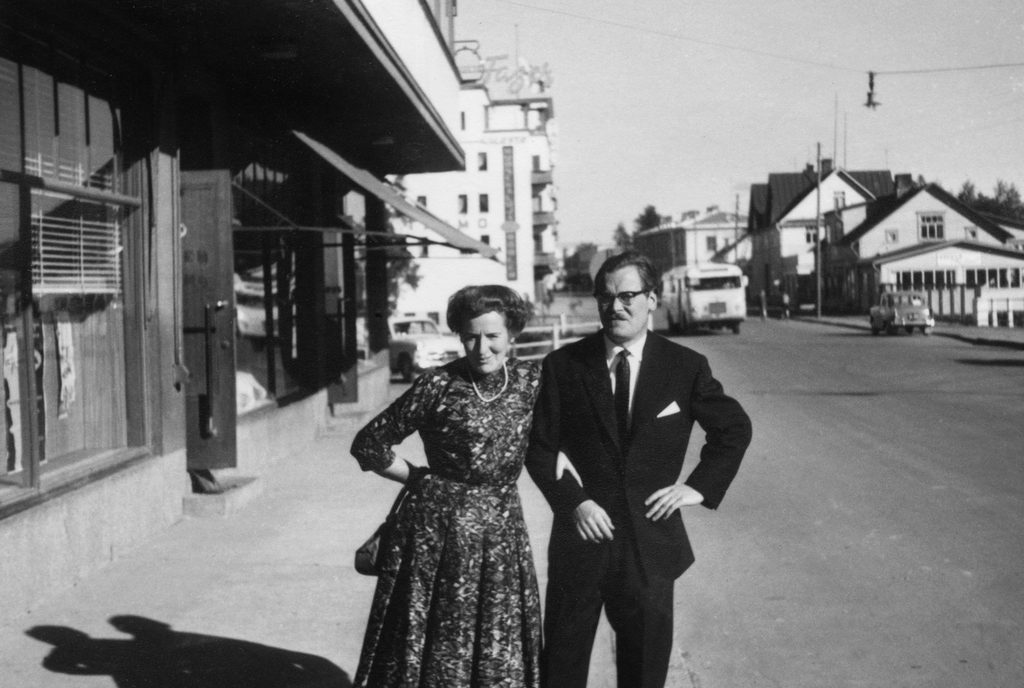 Domestic title:
Mesenaatti
Information:
A documentary film about Sara Hildén, a Finnish businesswoman and art collector.
Description:
Sara Hildén (1905-1993) was a controversial person: on one hand ruthless and tough as nails, on the other hand extremely generous and helpful. In PATRON we see how Sara Hildén operated in the worlds of fashion and art, her love for art and the artist Erik Enroth (1917-1905), as well as the later, rather dramatic turn their relationship took.
PATRON recounts Sara Hildén's life without sugar-coating it. It tells the story of a marriage, of the happy moments, but also of alcoholism, divorce and its consequences. PATRON is also a fascinating look into the Finnish art world of the 60s and 70s, when it was more eventful than ever before or since.
Many of Sara Hildén's acquaintances were interviewed for the film. The art world is represented, for example, by sculptor Laila Pullinen and the recently deceased artist Kauko Lehtinen, the fashion world by clothes designer Vuokko Nurmesniemi of Marimekko fame and national celebrity Aira Samulin, who at the time was the manager of a coat factory. Also featured are several of Hildén's employees and friends.