We are the Pirates of the Roads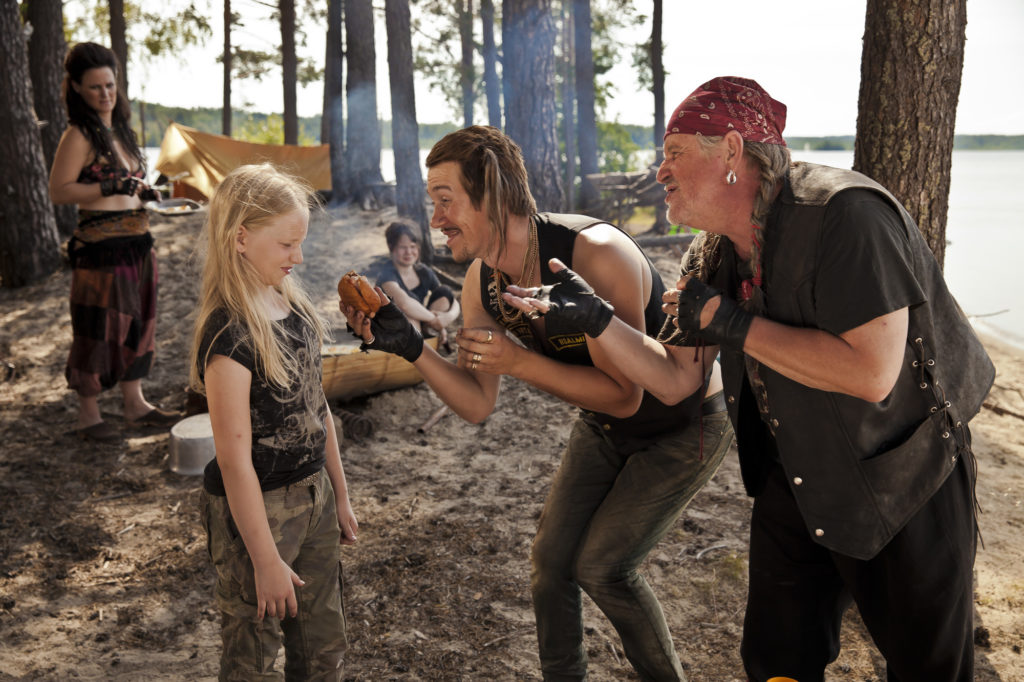 Domestic title:
Me Rosvolat
Information:
Children's film
Script:
Marjut Komulainen, Melli Maikkula
Director:
Marjut Komulainen
Actors:
Kari Väänänen, Lotta Lehtikari, Jussi Vatanen, Sirkku Ullgren, Ilona Huhta, Mio Määttä
Description:
The Rosvola family – The Robbersons drive around the country in their pirate car robbing bypassing cars of their sweets, extra food and consumer goods. Life changes for the Rosvolas when they accidentally kidnap 10-year-old Vilja, a diligent school girl. Will Vilja succeed in escaping or will she become friends with the Rosvolas´ children Hele (12 years) and Kalle (9 years)? We are the Pirates of the Roads is a funny and crazy adventurous road movie for children.