Target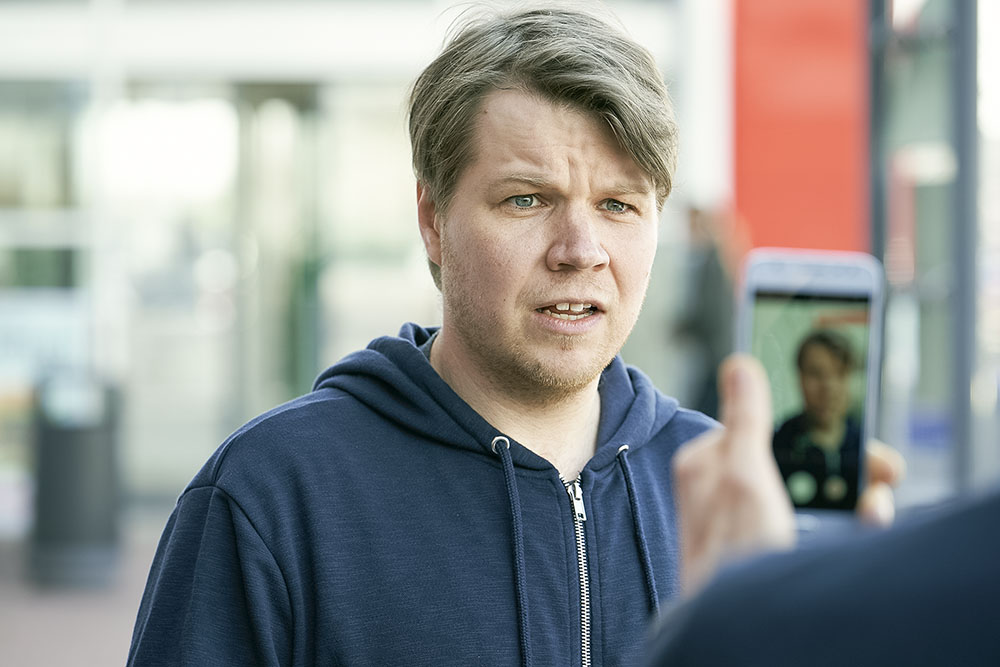 Domestic title:
Maalitaulu
Script:
Antti Heikki Pesonen
Director:
Antti Heikki Pesonen
Description:
Arto finds out that an unknown man has acted indecently towards his wife and daughter at the local mall. In the heat of the moment he decides to expose this man by shooting a video of him and posting it on the internet. This results in a fight at the malls parking lot that has uncontrolled consequences.