Lucky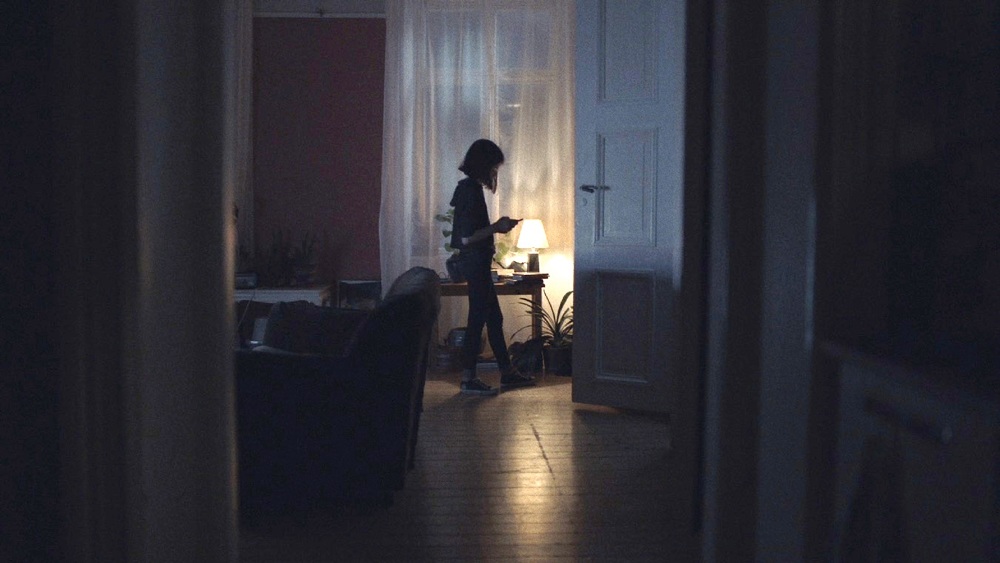 Information:
International co-production: SE-NO-FI-FR
Actors:
Olivier Loustau, Lorette Nyssen, Diana Rudychenko, Bruno La Brasca
Description:
Vincent is an aging gangster, working for the Sicilian mafia in Paris. He collects debts, takes care of transports and carries out all kinds of duties for his boss. Most of the time Vincent is taking care of the escort business, driving luxury escorts/call girls to their clients and protects them if things get out of hand.  One day he unexpectedly has to take care of his teenage daughter, Adina. Adina's mother is going away over the summer and she leaves Adina with him with short notice. He loves his daughter, but he doesn't really know how to take care of a child. The history of their relation has been limited to sporadic restaurant or cinema visits and they never lived together. Adina doesn't know what he does for a living and Vincent doesn't know a lot about her life either.
International producer:
Story Ab (SE)