The Island of Secrets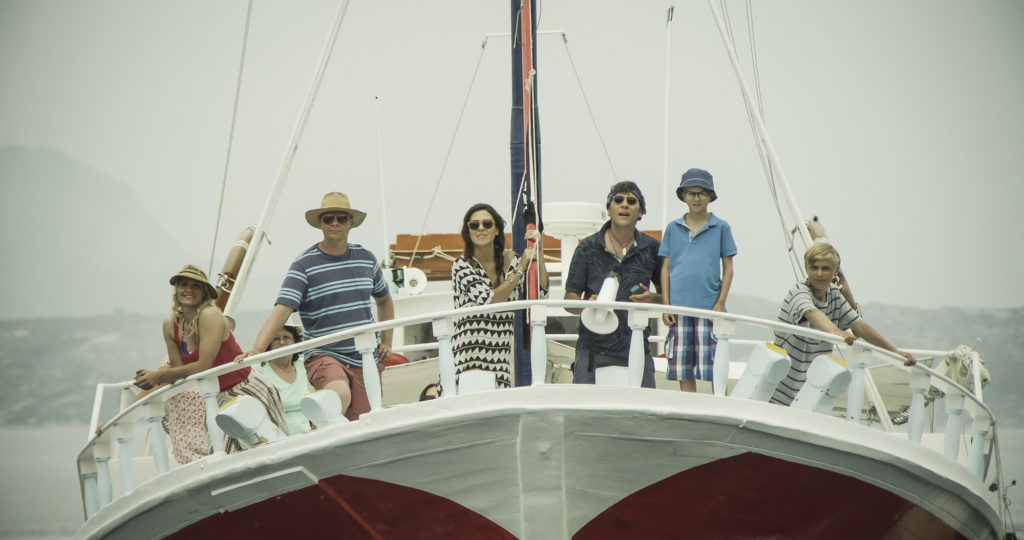 Domestic title:
Lomasankarit
Script:
Taavi Vartia, Karoliina Lindgren, Niklas Lindgren
Actors:
Nuutti Konttinen, Emil Auno, Veikka Vainikka, Ifigeneia Tzola, Laura Malmivaara, Ville Myllyrinne
Description:
A newly formed family is spending its first holiday together. Toni (15), hating the water, feels like an outsider when his step-brothers Aleksi (14) and Veeti (11) are happily enjoying swimming. Toni's mood picks up, however, when he befriends local girl Adriana (15). While in town, Toni witnesses Adriana's sudden kidnapping. The three boys must work together in order to save Adriana. This adventure takes them from high mountain tops to the bottom of the sea.