Round of Honor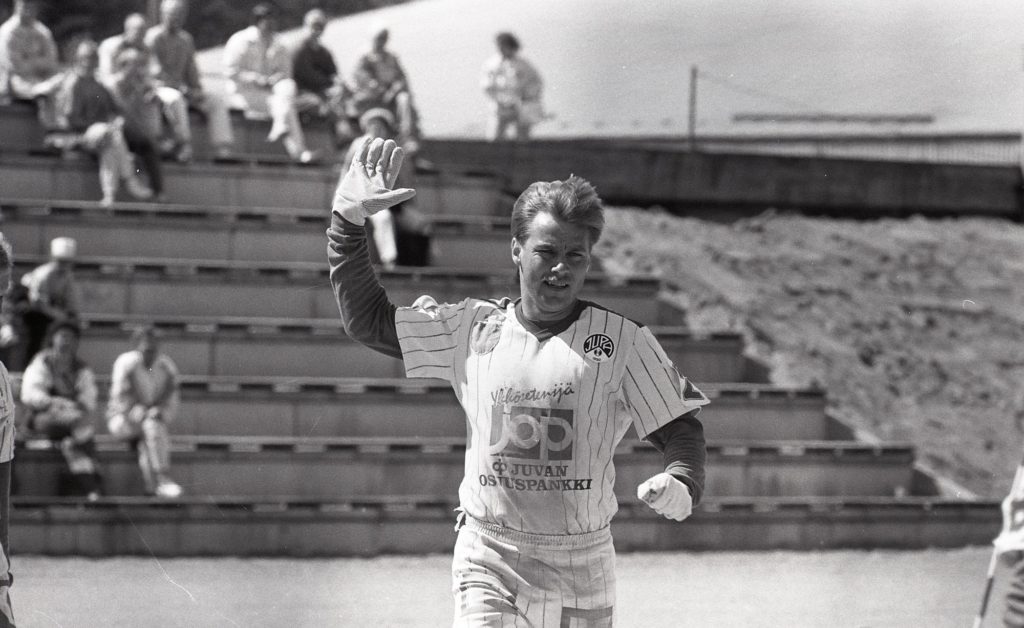 Domestic title:
Kunniakierros
Script:
Lotta-Kaisa Riistakoski
Director:
Lotta-Kaisa Riistakoski
Description:
Round of Honour is a documentry film about the rise and fall of the legendary Pesis (Finnish baseball) team Juvan Pallo. It tells a touching story about local heroes and their highly committed fans, a story about excitement that ends with tears. For this village Pesis is the lifeline that lifts people out of recession and gives them power to fight unemployment. It brings the village together. But it all changes when a fixed match is reveiled, on one black Thursday.