The Subtenant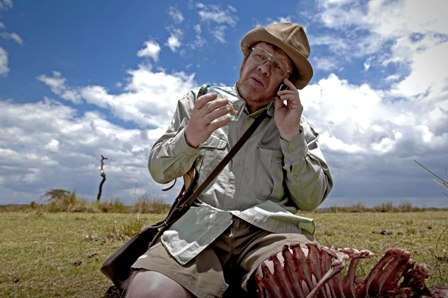 Domestic title:
Kummeli Alivuokralainen
Script:
Heikki Vihinen, Timo Kahilainen
Actors:
Mikko Kivinen, Heikki Silvennoinen, Timo Kahilainen, Heikki Hela, Tuija Ernamo, Mari Turunen, Ritva Jalonen
Description:
Lauri Mustonen, kidney transplant surgeon, and Pauli Bergström, insect researcher, are housemates at a prestigious address. Their home is owned by an elderly lady, Lydia Molotova, who hasn´t raised the rent for years. Complications erupt when Lydia hands the property over to her nephew as advance inheritance. Master Sergeant John Molotov, a greedy heir, instantly hikes the rent into the stratosphere and, as an added bonus, shoves his old aunt into residence with her erstwhile tenants: the kidney cutter and the insectologist. It's an edgy situation but the two bachelors decide to follow Lydia´s advice and sublet a bedroom to help cover costs – with hilarious results.