Heartbeats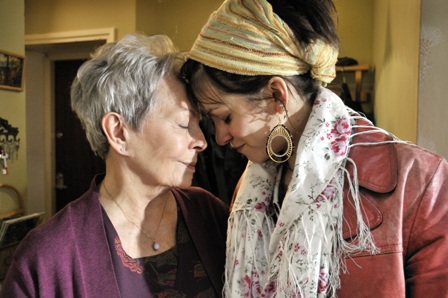 Domestic title:
Kohtaamisia
Information:
Life is what happens while you are busy making other plans
Actors:
Anneli Sauli, Jenni Banerjee, Meri Nenonen, Johanna af Schulten, Leena Uotila, Maryan Guuleed, Elena Spirina, Roosa Salomaa, Tommi Raitolehto, Sampo Sarkola, Yrjö Parjanne
Description:
Martta has a secret she won´t reveal to her family. Noora tries to find her wings and Meri learns that you should be careful what you wish for. Olga and Fardusa are looking chance for a better future far away from home, while Emmi looses her chances by always choosing wrong. And Anu faces her past on a supermarket parking lot. Still every one of them comes to realize, that one single encounter can change the course of their lives.