Still Lives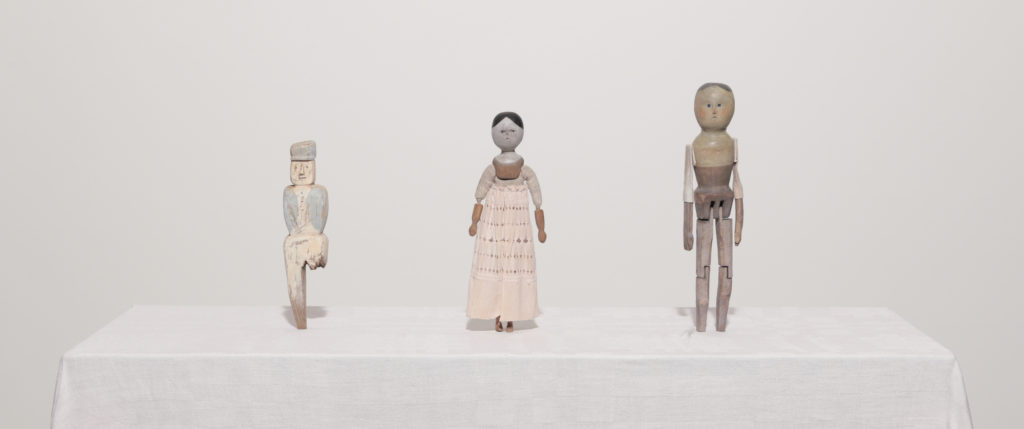 Domestic title:
Kiirehessä liikkumatoin
Category:
Animated films and series
Description:
The films' main characters are ancient or traditional folk art statues. Their age-old solidity and subtle movement are contrasted by the lively voice track where several busy narrators fret over modern live's problems. The statues live through the voice tracks' events in seven separate episodes that all contemplate, from different points of views, the theme of busy stillness.