Forbidden Bicycle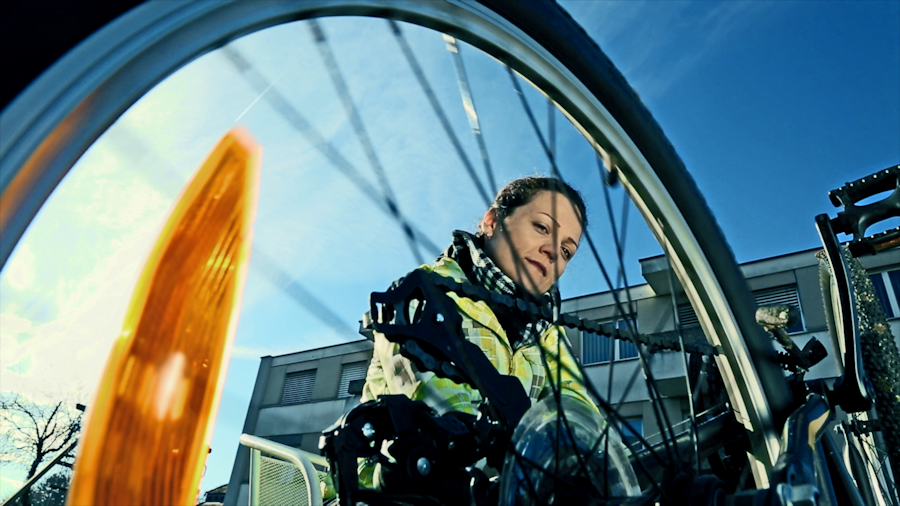 Domestic title:
Kielletty polkupyörä
Information:
5 min
Produced as part of the Finnish Film Foundation, YLE and AVEK's "Short Form" project for short documentaries.
Description:
A documentary film about a female immigrant who learns to ride a bicycle. She comes from a country where it is haram for a woman to ride a bicycle, that is, against the rules of Islam.