Open Up to Me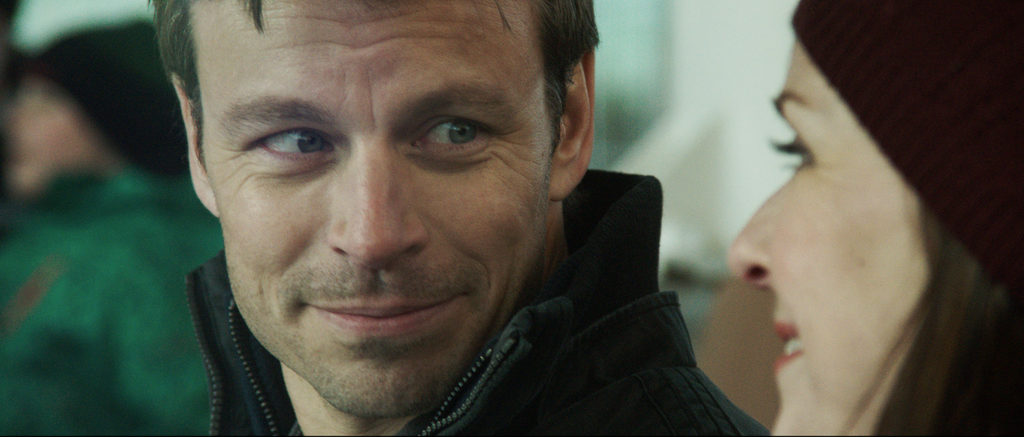 Domestic title:
Kerron sinulle kaiken
Actors:
Leea Klemola, Peter Franzén, Ria Kataja, Emmi Nivala, Alex Anton
Description:
Open Up to Me is an intense psychological drama about sexual identities. In modern relationships nothing can be taken for granted anymore. There is no ready-made model for love. We have to create our own morals. We have to draw the lines and, sometimes, when our hearts tell us to, cross them.