Beta Male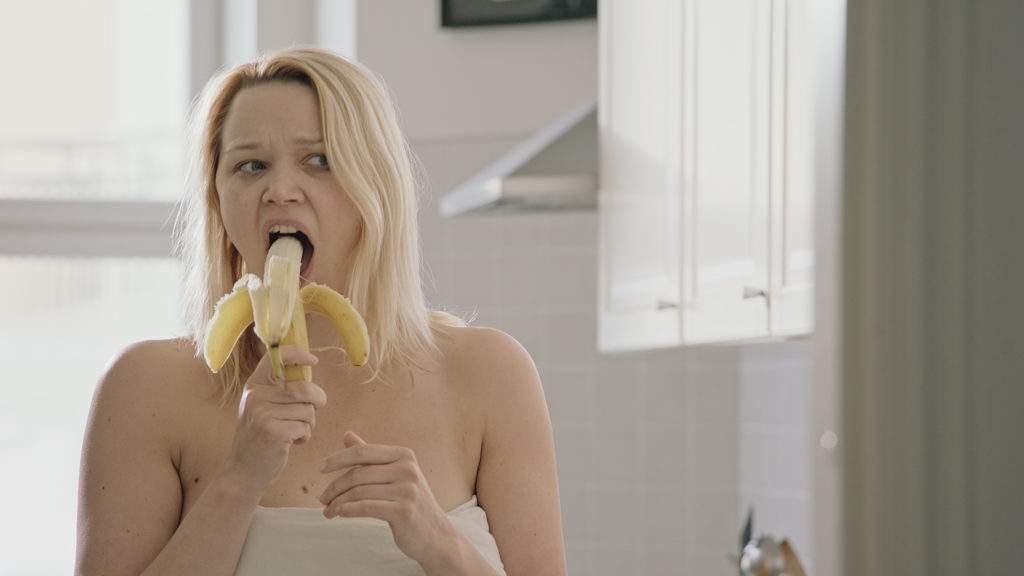 Domestic title:
Kaikki hyvin, Pekka
Information:
8 min Produced as part of the Finnish Film Foundation, YLE and AVEK's "A Glimpse of Joy 4" short film project.
Script:
Marko Järvikallas, Okko Leo
Description:
Pekka is sick and tired of being the masculine dominance in his relationship. On his way to buy a new washing machine, he suddenly refuses to take the tradional mans role and comes to conflict with everyone he meets.