A Patriotic Man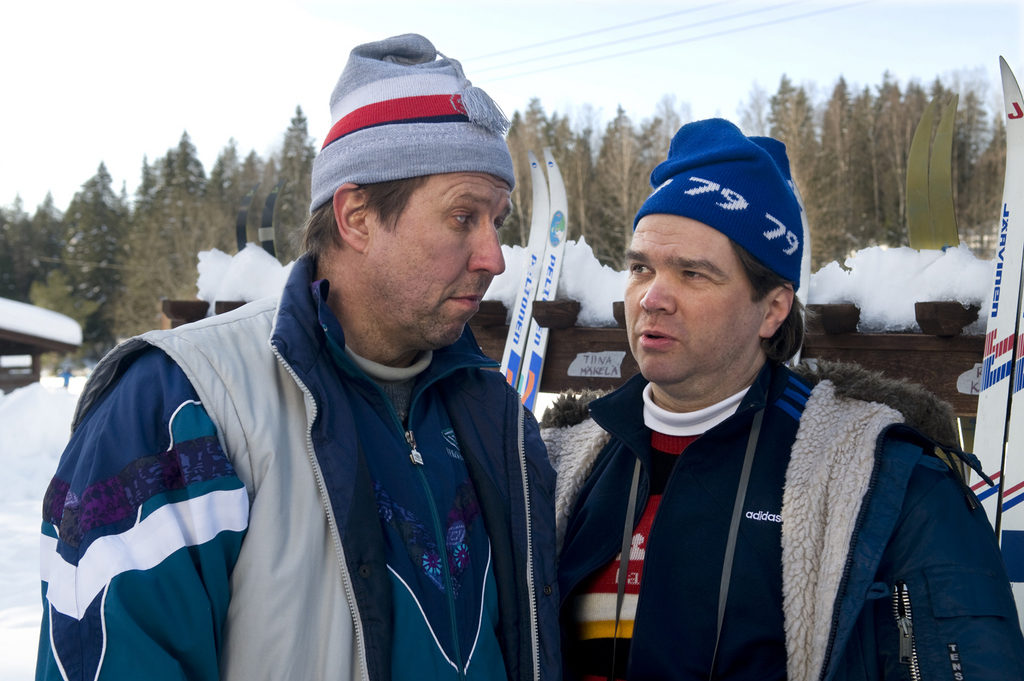 Domestic title:
Isänmaallinen mies
Script:
Arto Halonen, Jouni Kemppainen
Actors:
Martti Suosalo, Pamela Tola, Janne Reinikainen, Mikko Kouki, Satu Paavola, Hannu-Pekka Björkman, Pirjo Lonka, Kari Ketonen, Lauri Tilkanen ja Katja Küttner
Description:
Toivo has a rare blood type: his hemoglobin levels are high and his Type O Negative blood is compatible with everyone. Toivo, as a result, becomes the secret weapon for the Finnish national ski team's biggest hope for success, Aino, who is regularly fueled with Toivo's blood before championship-level races. Toivo enters an ethical Jacob-Wrestling-with-the-Angel situation on the ethics of doping, while becoming increasingly involved with the hypocritical success culture sustained by the skiing community and society at large.
International producer:
Arto Halonen