Iron Sky The Coming Race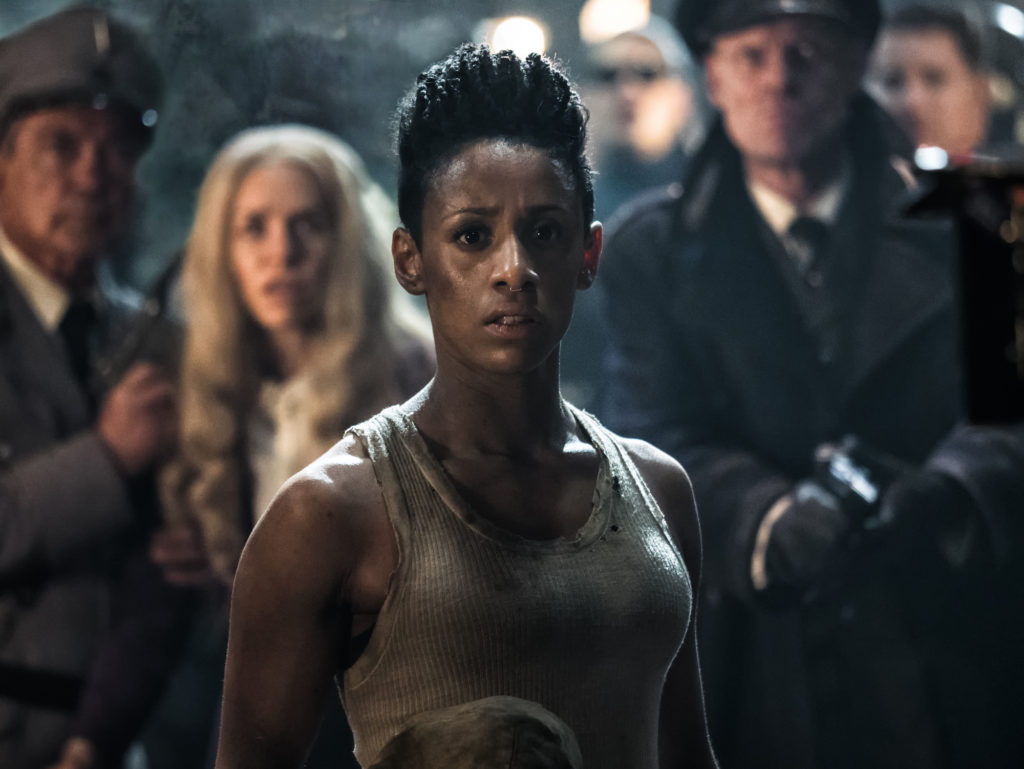 Domestic title:
Iron Sky The Coming Race
Actors:
Lara Rossi, Vladimir Burlakov, Udo Kier
Description:
65 million years ago they went into the centre of the earth. Now they are coming back. Since the 1950s, conspiracy theorists have alleged that for thousands of years the highest echelons of world government have been infiltrated by a race of shape-shifting reptilian humanoids; that our destiny was not our own… instead, we were under the control of a secret cabal of puppet masters… And you know what? It's absolutely true. 20 years after the events of Iron Sky, humanity is in a bit of a pickle: Earth was ruined in a nuclear war, and the few people left alive are surviving up on the moon… which is now unstable, liable to fall apart at any moment. Mankind's last hope is to send a small team into the centre of the Hollow Earth (this crazy theory turns out to be real, too), and rescue the Holy Grail (also real!) from the Vril, the aforementioned subterranean reptilian race. It turns out those bastards are responsible for orchestrating the greatest atrocities in human history: Genghis Khan, Hitler, even Mark Zuckerberg… all shape-shifting reptiles! The Vril's diabolical plan to wipe out humanity and claim the Earth for their own finally succeeded, to a point… but now it's time to pay them back.