The Eternal Road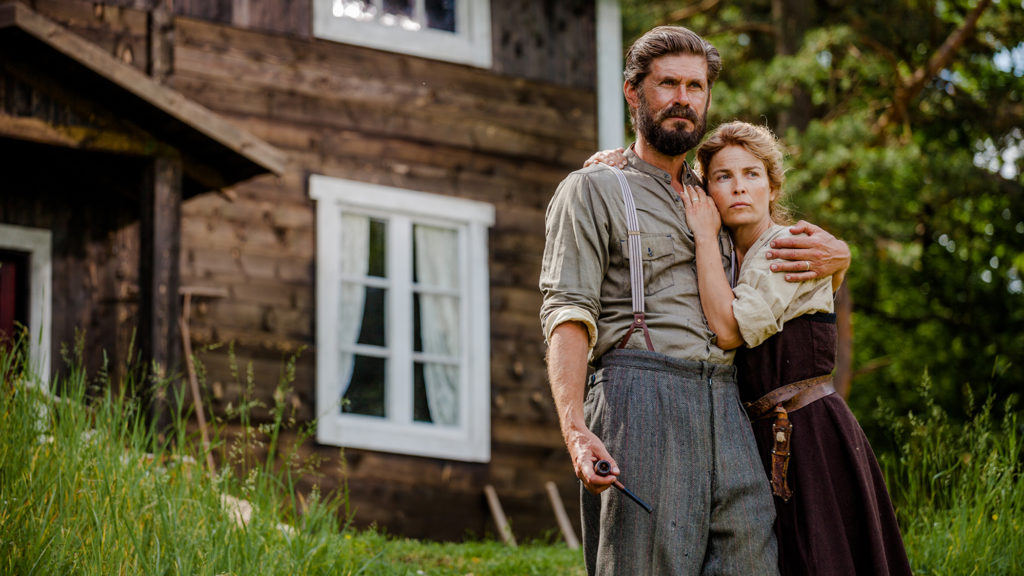 Script:
Antti Tuuri, AJ Annila
Actors:
Tommi Korpela (Jussi Ketola), Sidse Babett Knudsen (Sara Ketola), Irina Björklund (Sofia Ketola), Ville Virtanen (Hill),
Helen Söderqvist (Martta Hill), Eedit Patrakka (Mary, 8v), Rosa Salomaa (Mary, 14v), Jonna Järnefelt (Ella), Hannu-Pekka Björkman (Kallonen), Sampo Sarkola (Strang), Harriet Toompere (Doris Toivonen), Emmi Parviainen (Laina), Jarkko Niemi (Karvinen).
Description:
In 1929, the Great Depression leaves millions of Americans without work. Joseph Stalin, the leader of the Soviet Union, invites the workers of the world to come and build the first socialist state. The largest migration that has ever taken place from the USA starts, and soon over 10,000 Americans have left the country to start up a new life in the Soviet Union.